Gold developer, and now producer, Minera Alamos has recorded first gold from its Santana gold project in Sonora, Mexico, and made an initial delivery of the gold doré.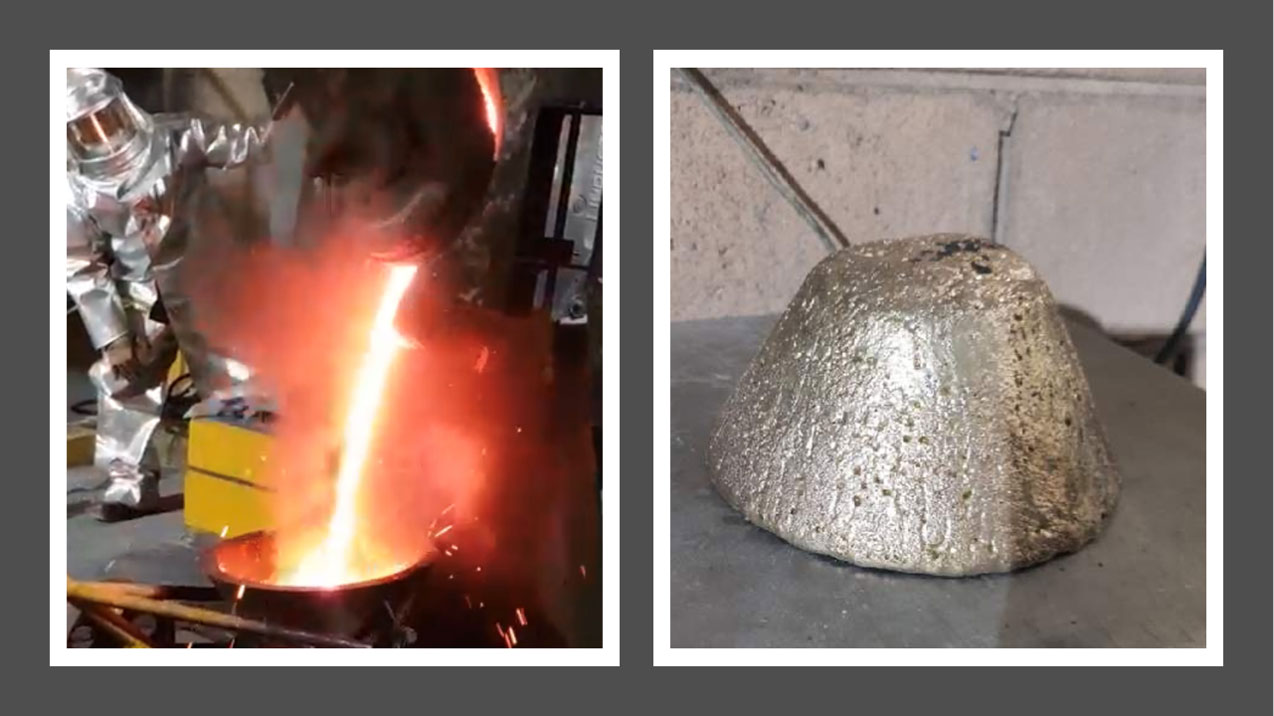 Company president Doug Ramshaw said the initial gold was recovered from early material that had been stored at the heap leach pad during July and August. That material stack was primarily intended to commission the Minera Alamos carbon recovery plant and solution pumping system before operations ramped up.
Santana's leaching activities began in late August, which was on schedule for the producer, and results to date have confirmed the rapid gold extraction kinetics experienced during the heap leach test pad operations it concluded in 2019.
"We are thrilled to have turned the corner to become a gold producer at our first mine in Mexico," CEO Darren Koningen said.
"It is truly a credit to the abilities of our technical group that we have managed to successfully complete this transition while dealing with all the challenges of the last 18 months as a result of the pandemic," he said.
"The results from early operations have confirmed those from previous test mining activities at Santana with rapid gold extractions and low reagent consumptions. If the current ramp-up trends continue we appear to be well on track to exceed our initial timing for achieving consistent net cash generation at the operation level."
The executives confirmed that there was approximately 400 ounces of gold contained in the doré poured from the first shipment of carbon, and it was sent off site to validate the operational and QA/QC procedures from the treatment facility being considered for future gold concentrate (carbon) processing. 
In general, the company confirmed that overall ramp-up mining activities at Santana are advancing as expected.
Source: Minera Alamos