Copper-focused producer Capstone Mining has received a new mine plan of operations from the U.S. Forest Service for its Pinto Valley operation in Arizona – specifically, an extension to its mine life through 2039 that will allow for significantly more jobs and pounds of copper production.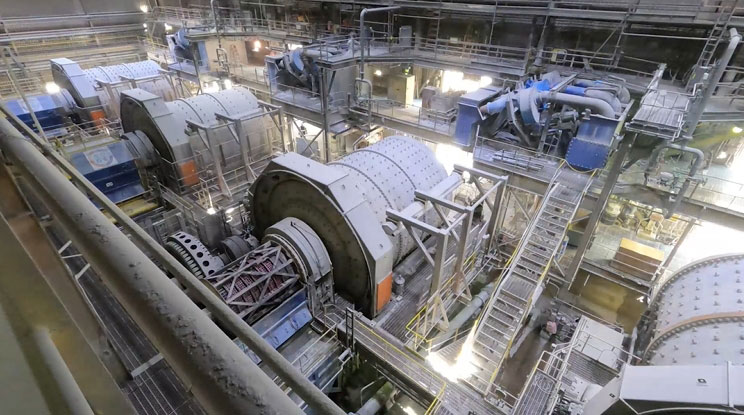 Company president and CEO Darren Pylot said the plan, which was approved by the Tonto National Forest and included a detailed evaluation and stakeholder consultation process, gives it not only the continued operation capabilities, but also additional environmental controls and monitoring and mitigation measures to address potential environmental impacts from the mine's operations.
All told, the expansion will allow for the mine to produce 2.5 billion pounds of copper and keep about 700 jobs.
"We recently completed a $31 million optimization project which has increased productivity, decreased costs, and built a more resilient operation," Pylot noted of the Gila County operation.
"This is truly a historic day. This approval took more than five years to obtain, and we thank the U.S. Forest Service employees who helped keep this project on track."
Capstone, in addition to Pinto Valley, operates the Cozamin copper-silver mine in Zacatecas state of Mexico. In addition, it owns 100% of the Santo Domingo copper-iron-gold project in Region III, Chile, and a portfolio of exploration properties.
Source: Capstone Mining