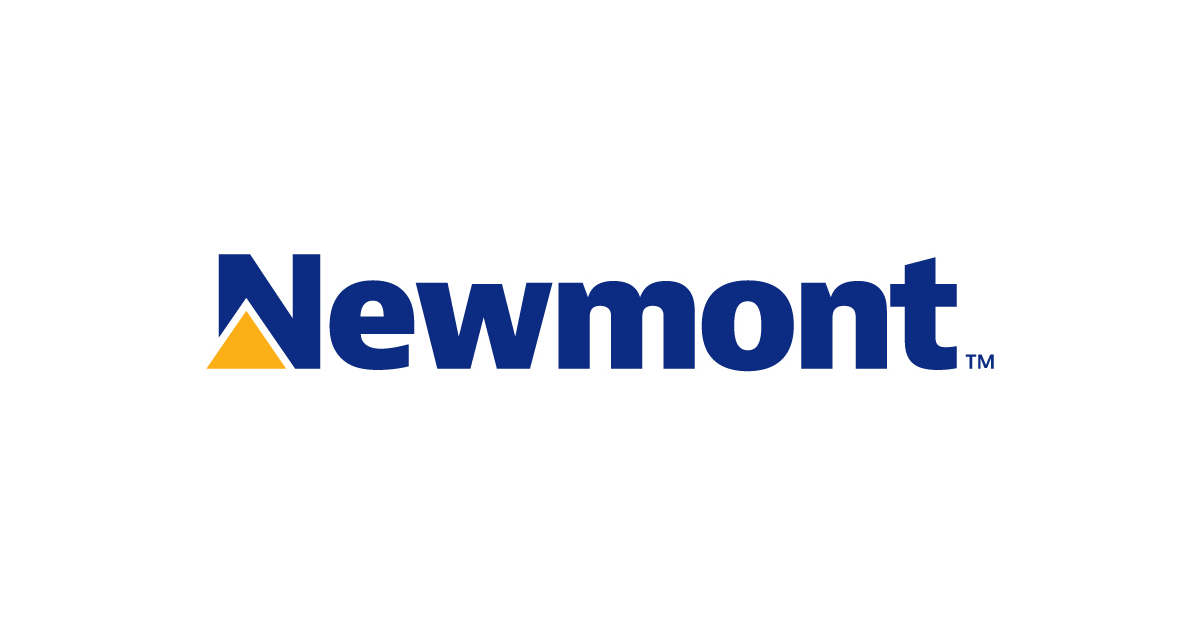 Newmont has suspended operations at its Peñasquito mine in Mexico in response to a strike notice by the National Union of Mine and Metal Workers of the Mexican Republic. The company said it will maintain essential activities related to safety, security and environmental monitoring and protection at the site.
On June 7, the union notified Newmont of a strike action demanding an increase in the uncapped profit sharing benefit provided for in the Collective Bargaining Agreement signed last year from 10% to 20%. Newmont said it remains willing to participate in conciliation meetings to reach a resolution in accordance with the agreement, which is in effect through June 2024.
"Newmont is committed to the highest standards for integrity and transparency, and looks forward to returning its focus to safe and sustainable mining at Peñasquito for the benefit of the workforce and surrounding communities."
Peñasquito, located about 780 kilometers northwest of Mexico City, produces gold, silver, lead and zinc. In 2022, Peñasquito contributed US$1.9 billion in economic value to Mexico.
Source: Newmont