Reuters has reported that the president of Cámara Minera de México (CAMIMEX), Mexico's national mining chamber, said it is illegal for the government to cancel concessions for China's Ganfeng Lithium.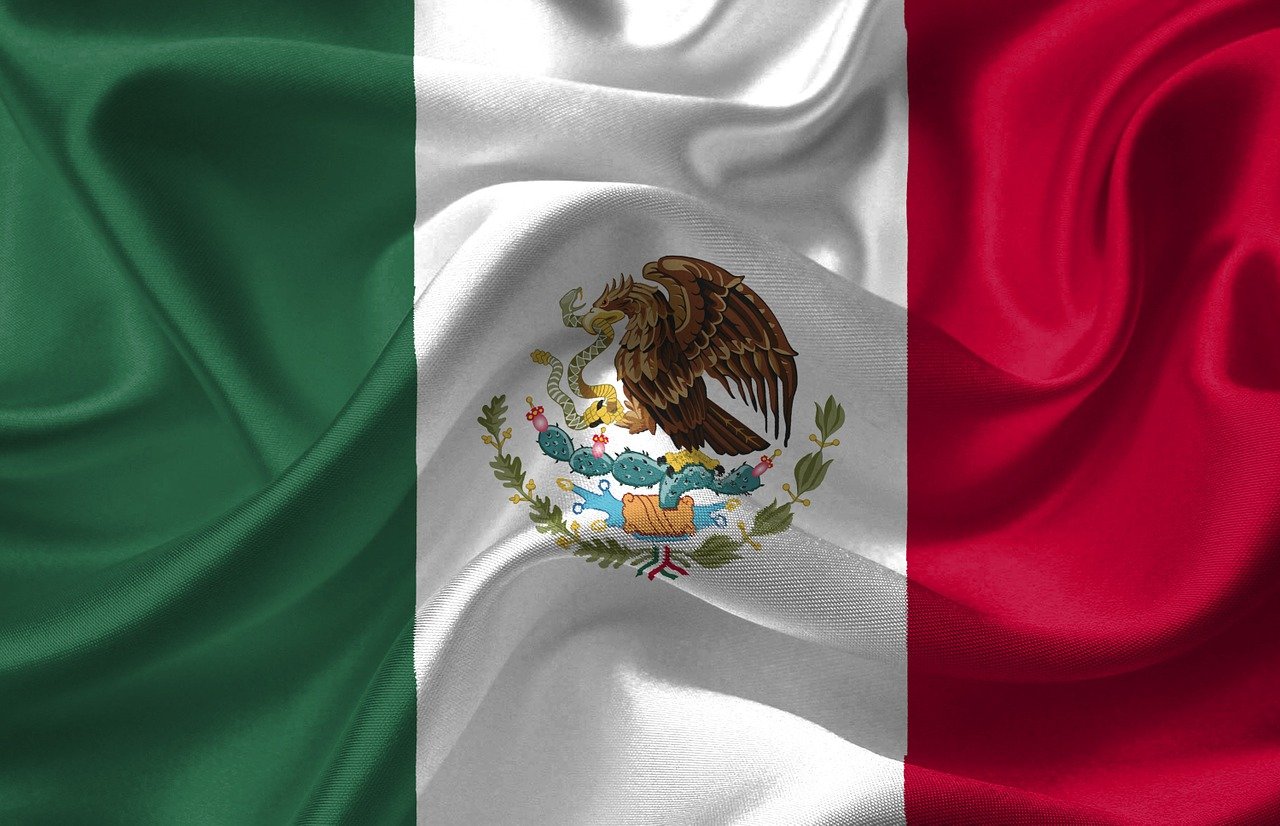 In late August, Ganfeng said that Mexico's mining authorities had issued a notice to its local subsidiaries indicating nine of its concessions had been canceled. According to Reuters, the Mexican government enacted a sweeping lithium nationalization last year as it tries to ensure the country profits from surging demand for the critical mineral.
"I do not believe it is possible to cancel concessions under the law," said CAMIMEX President Jaime Gutierrez, adding that concessions granted before the lithium nationalization should not be altered as the law is not retroactive.
Mexico put Ganfeng's concessions under review and requested evidence that its local subsidiaries had complied with investment obligations from 2017 to 2021, Ganfeng said in a filing. Although the evidence was submitted in May, authorities still decided to cancel the concessions.
One of the canceled concessions is for an open-pit project in the state of Sonora containing an estimated 8.82 million metric tons of lithium carbonate equivalent.
Since taking office in 2018, Mexican President Andres Manuel Lopez Obrador has refused to offer any new mining concessions.
Source: Reuters