A trio of workers are reportedly still recovering from serious injuries after a portion of the longwall collapsed at Signal Peak Energy's Bull Mountain coal operation in southern Montana.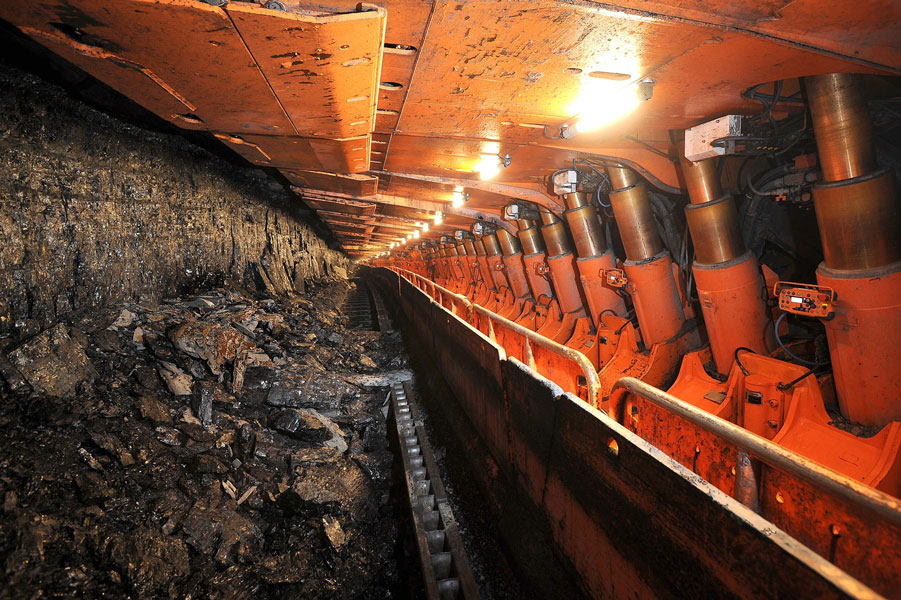 Musselshell County Disaster and Emergency Services Director Justin Russell told the Associated Press the incident occurred on February 28, and the cave-in's cause is not known.
An investigation by federal regulators has begun. The current operating status of Bull Mountain is not known.
The mine, located in Roundup, first opened in 2009.
Last month, a Montana federal judge denied a decision by the U.S. Interior Department granting permission to expand Bull Mountain, finding "sufficiently serious" errors in the government's environmental review.
Sources: KRTV, Associated Press  and Montana Free Press