Newcrest Mining has confirmed a "critical incident" at its Brucejack gold and silver mine in British Columbia, Canada that has prompted it to suspend operations.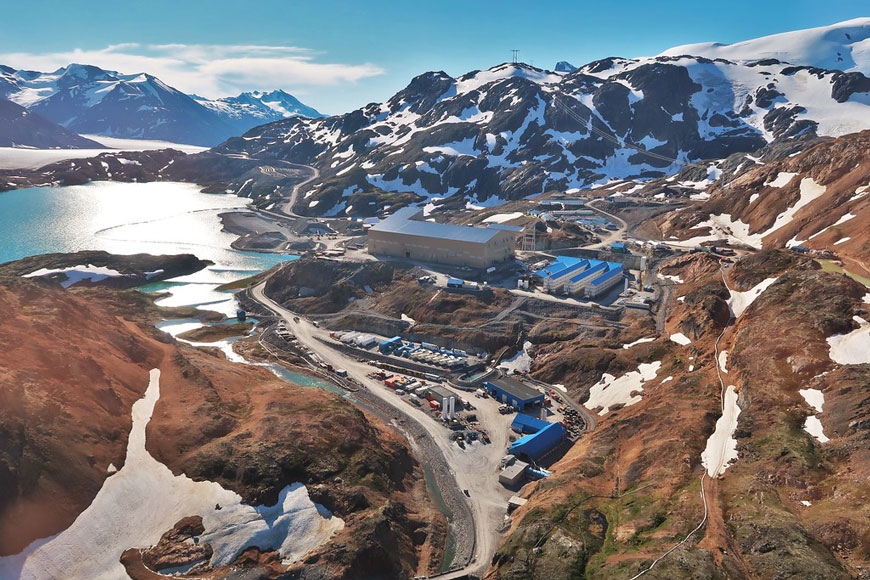 While the Australian-based miner did not release further details about the October 22 incident, it said the worker was employed by its mining and development contractor Procon.
"The Brucejack mine rescue team is in the process of determining safe entry into the incident location," the company said. "Newcrest's focus is on providing support to all those impacted during this distressing time."
Newcrest and Procon are both working with the relevant authorities to determine the cause but said there is no ongoing threat to safety or wellbeing.
The miner did not indicate any timeline for reopening, only that Brucejack has been suspended until further notice.
Newcrest took over whole ownership of Brucejack in November 2021, when it acquired Pretium Resources. The transaction closed in March 2022.
The mining method at Brucejack is long-hole stoping using a combination of longitudinal and transverse mining, depending on zone width and orientation. The ore is crushed underground and conveyed to the surface where the fully-enclosed mill produces gold-silver dore bars and flotation concentrate.
Source: Newcrest Mining