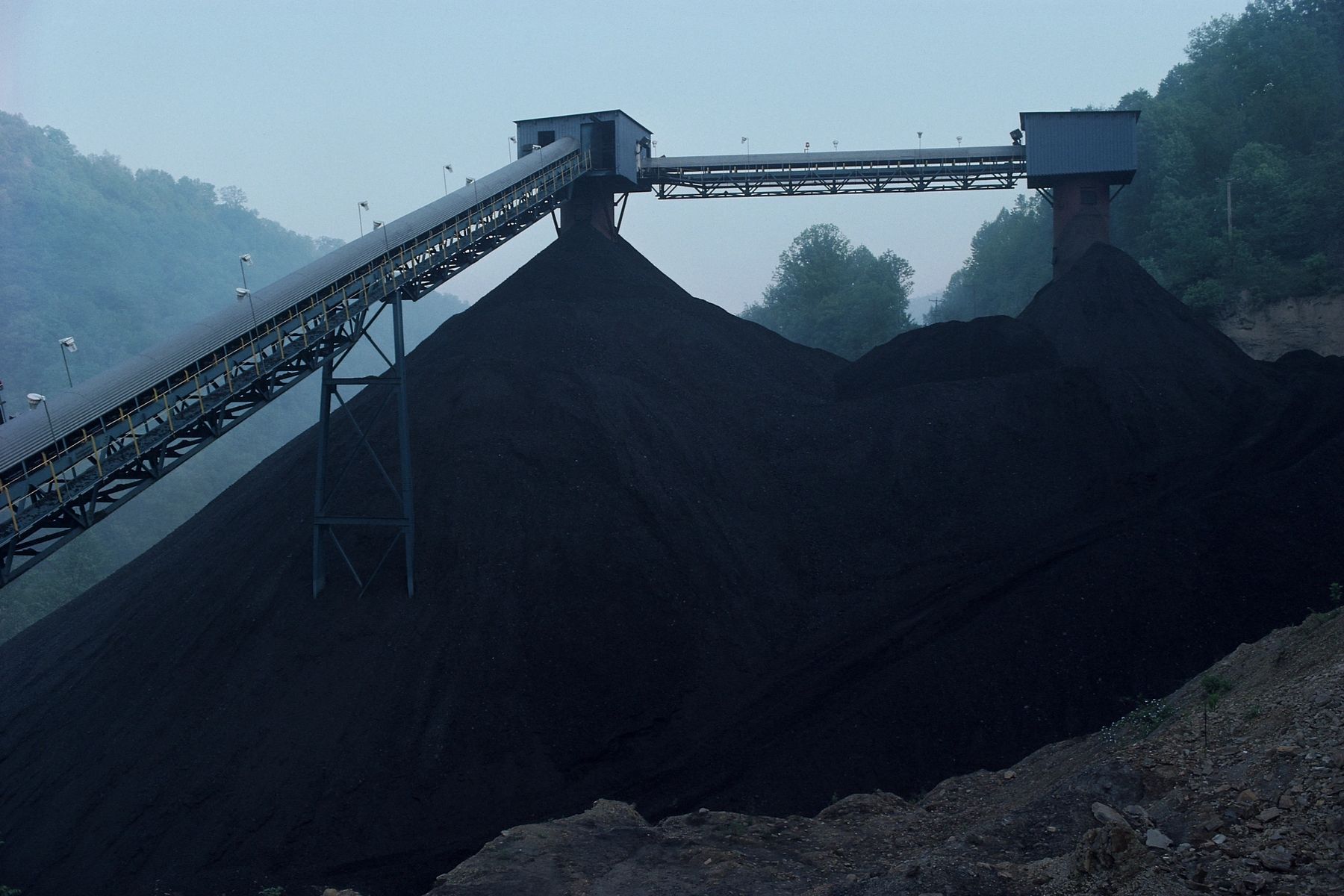 Montana's only underground coal mine, Signal Peak, has kicked off 2022 with new leadership.
The Associated Press reported Jan. 11 that the operation seated Parker Phipps as president and CEO effective Feb. 1. He replaces outgoing president Joseph Farinelli.
Phipps was most recently vice president of underground operations at the mine in Roundup, Musselshell County.
Source: Associated Press