Two Canadian gold miners, RooGold and Monarca Minerals, are stepping forward with new chief executive officers.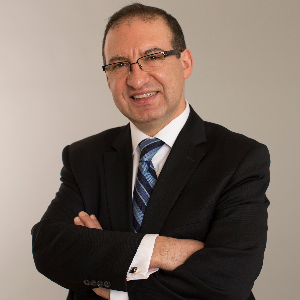 Vancouver-based RooGold confirmed February 9 it tapped Carlos Espinosa as its chief executive officer, president and board of directors member, effective March 4. Espinosa replaces Michael Mulberry, who will remain a director at RooGold. Yana Borovskaya will step down from the board concurrent with Espinosa's appointment.
Espinosa, a 25-year mining executive within Canadian capital markets, international business development and commercial banking, is director and also a former president and CEO of gold and silver explorer Monarca Minerals and a former CFO of Fredonia Mining.
He has also held director roles with Silver X Mining and is a former advisor of Mineros SA. Prior to this, Espinosa was at the Toronto Stock Exchange (TSX) and the TSX Venture Exchange serving as head of business development, for global mining.
In related news, and another change that involves Espinosa, Toronto-based Monarca Minerals has appointed Paul Ténière as its interim president and CEO (he will remain a director), replacing the now-resigning Carlos Espinosa. The effective date of March 4 lines up with his move to RooGold.
Ténière, a two-decade mining, oil and gas sector veteran, has been a director of Monarca since April 2019.
He is experienced in taking projects from exploration stage to mine development, the company added, with Ténière holding previous senior to executive roles with junior to major mining companies developing precious metal, base metal and metallurgical coal deposits.
The new executive also has significant capital markets and corporate finance experience, serving as a mining expert and senior listings manager at the TSX and TSX Venture Exchange, as chief geologist for Sherritt International and as an exploration manager for Vale and Solid Energy New Zealand.
Sources: RooGold and Monarca Minerals