Eriez has appointed Daryl Leach as chief financial officer and treasurer. According to Lukas Guenthardt, president and CEO, Leach brings a wealth of financial expertise and leadership experience to the Eriez corporate team.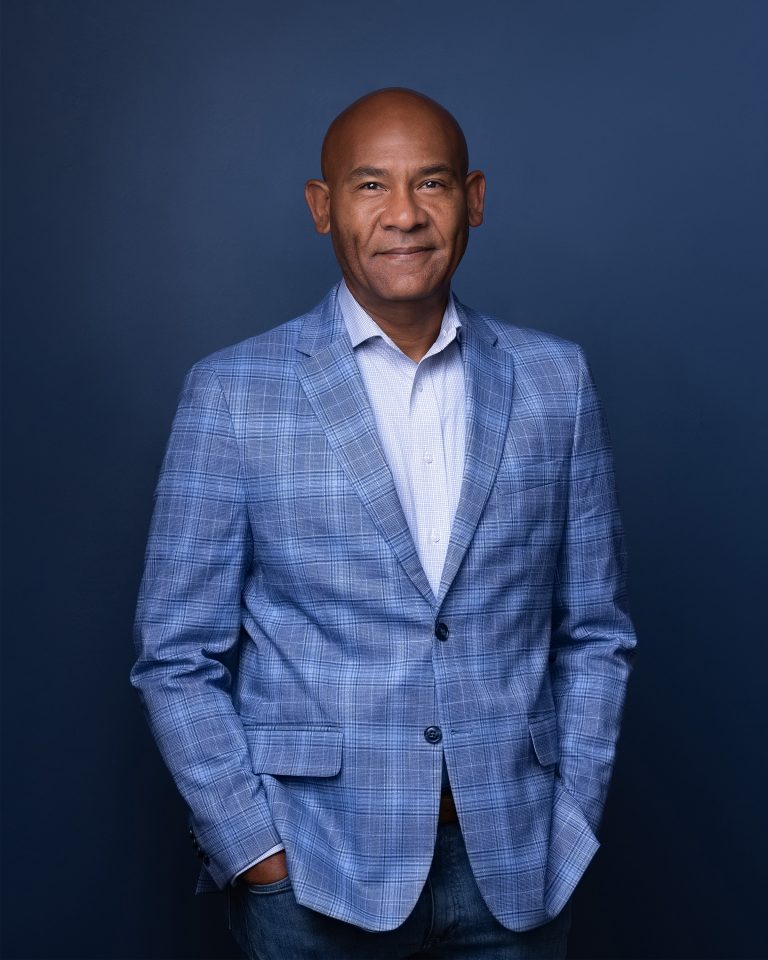 Prior to joining Eriez, Leach played a pivotal role in driving financial excellence and strategic growth at Zeus Industrial Products in Lexington, S.C. His career has encompassed a variety of growth-oriented finance roles across diverse sectors, including consumer goods, medical devices, and industrial manufacturing, both in publicly traded and privately held companies.
"Daryl's arrival marks a significant milestone for Eriez, as we welcome an accomplished financial professional and visionary leader who is poised to positively shape our company's future," Guenthardt said.
"I am confident that his guidance will help propel us toward our strategic objectives and elevate our organization to new heights."
Leach holds a bachelor's in finance and economics from Charleston Southern University and a MBA from the Ross School of Business at the University of Michigan. After nearly two decades residing in the southern United States, Leach has relocated to Erie, Pa., to assume his new position.
Guenthardt said that Leach's initial goal will be to connect with teams to gain a deeper understanding of Eriez' global business, operations and culture.
Source: Eriez