The U.S. Department of Energy said in a Federal Register announcement last week that the National Coal Council is being re-established as the National Advisory Committee on Coal.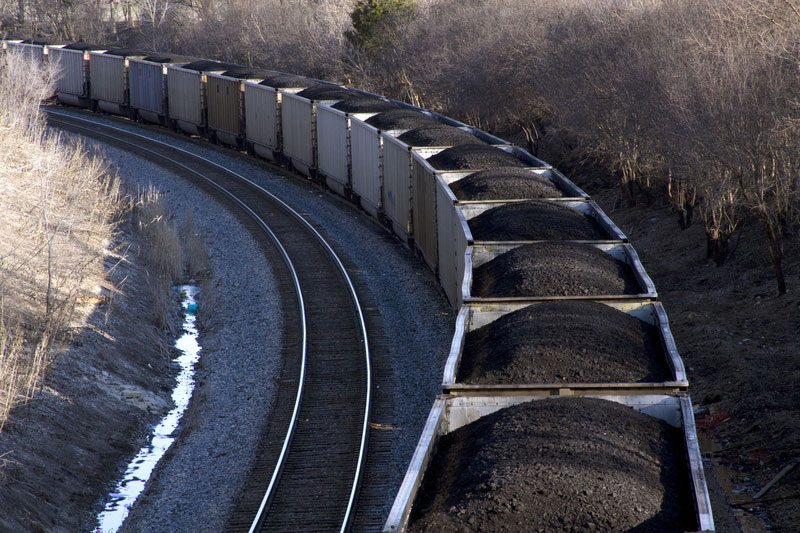 The agency said the change is being made "in light of DOE's commitment to fully evaluate the need to expand the scope of advisory work of the committee" following a two-month lapse in the NCC's charter.
The council will still advise the U.S. Secretary of Energy on "general policy matters relating to coal issues," the notice said. However, it modernized the charter to "reflect matters currently faced by the coal industry, workers, and communities" in the industry.
The re-establishment is for a two-year period, the DOJ confirmed, and will include a "well-balanced representation" after the NCC received criticism for being pro-industry.
A copy of the Federal Register notice can be found here. The agency has asked that any questions be directed to Tom Sarkus at [email protected].