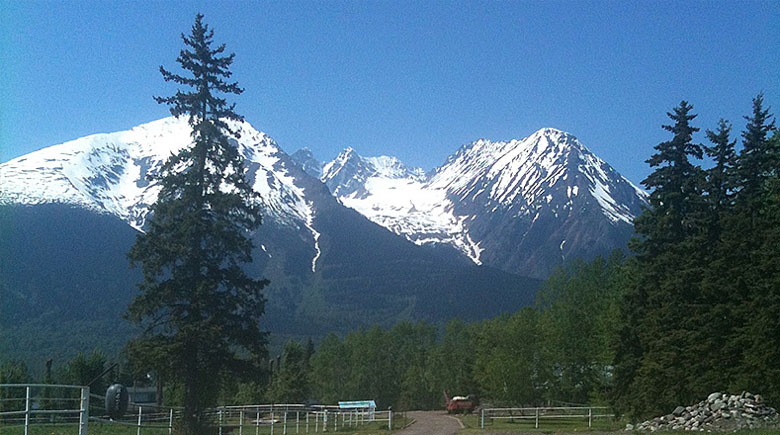 Generation Mining has agreed to sell its rights and interests of the Davidson property, which hosts a large molybdenum-tungsten deposit, in an option agreement to Moon River Capital as the Canadian miner focuses its attention on developing the Marathon palladium-copper project in northwestern Ontario.
Under the terms of the transaction, Moon River will pay $630,000 in cash for six mineral leases, located near the town of Smithers, British Columbia. Additionally, Gen Mining will receive 9.0 million common shares of Moon River and certain nomination and pre-emptive shareholder rights.
"Given our focus on developing the Marathon palladium-copper project, this deal with Moon River meets two key goals: It allows Gen Mining to retain an interest in the property and for the Davidson Property to get the attention it so richly deserves," said Paul Murphy, independent lead director of Generation Mining.
"The approval of this transaction by the independent members of the board signifies the strength and prudence of the deal, reflecting the commitment of both parties to a successful outcome."
The deal is subject to customary closing conditions and is expected to be completed by the end of October. Following the closing of the transaction, Gen Mining is expected to hold between 29% and 31% of the common shares of Moon River.
Source: Generation Mining