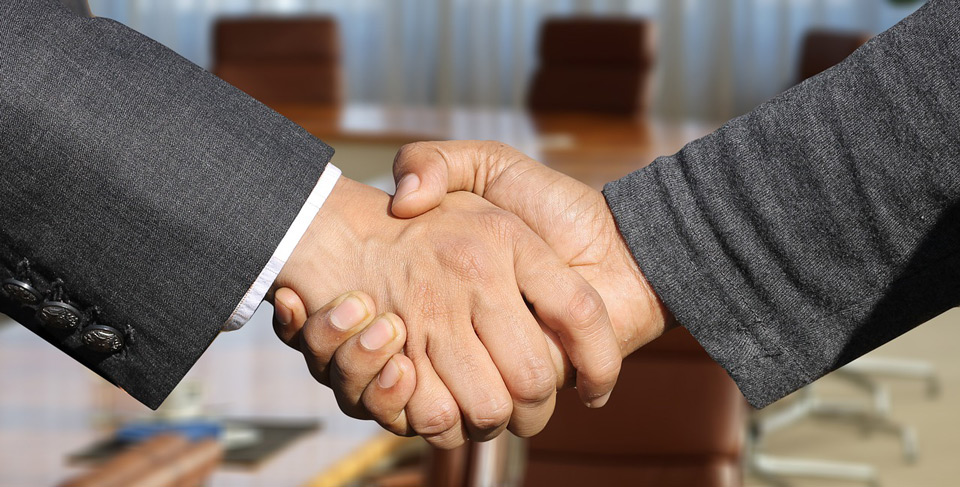 Generation Mining and Glencore have finalized an offtake term sheet for polymetallic copper concentrate to be produced at the former's Marathon palladium-copper project, located near Marathon, Ontario.
Under the term sheet, Glencore will purchase an average of 50% of the total copper concentrate to be produced from Marathon. It is expected that production from the project will be treated by Glencore's Horne smelter in Quebec. Additionally, the term sheet includes attractive metal payment terms, credit support from Glencore for Marathon's environmental reclamation financial surety requirements, and working capital facilities.
Generation Mining has also finalized an offtake agreement with an unnamed European integrated copper group, which will purchase the balance of the concentrate produced by Marathon.
"We are pleased to have Glencore as an offtake partner as we advance the Marathon palladium-copper project to construction and production. These offtake arrangements will ensure the Marathon project has customers for its production and will enable downstream processing of critical minerals in Canada," said President and CEO Jamie Levy.
"Moreover, this provides a strong commercial commitment from a highly regarded counterparty to support our expected project financing requirements. This represents just one more major milestone in the development of the Marathon project, with more to come."
The miner expects to enter into final, binding offtake agreements for 100% of the production in conjunction with the completion of its project financing, anticipated later this year.
Source: Generation Mining