Cleveland-Cliffs has reached a tentative agreement with the United Steelworkers (USW) for its Northshore iron ore mine in Minnesota.
The new three-year labor agreement will cover approximately 430 workers.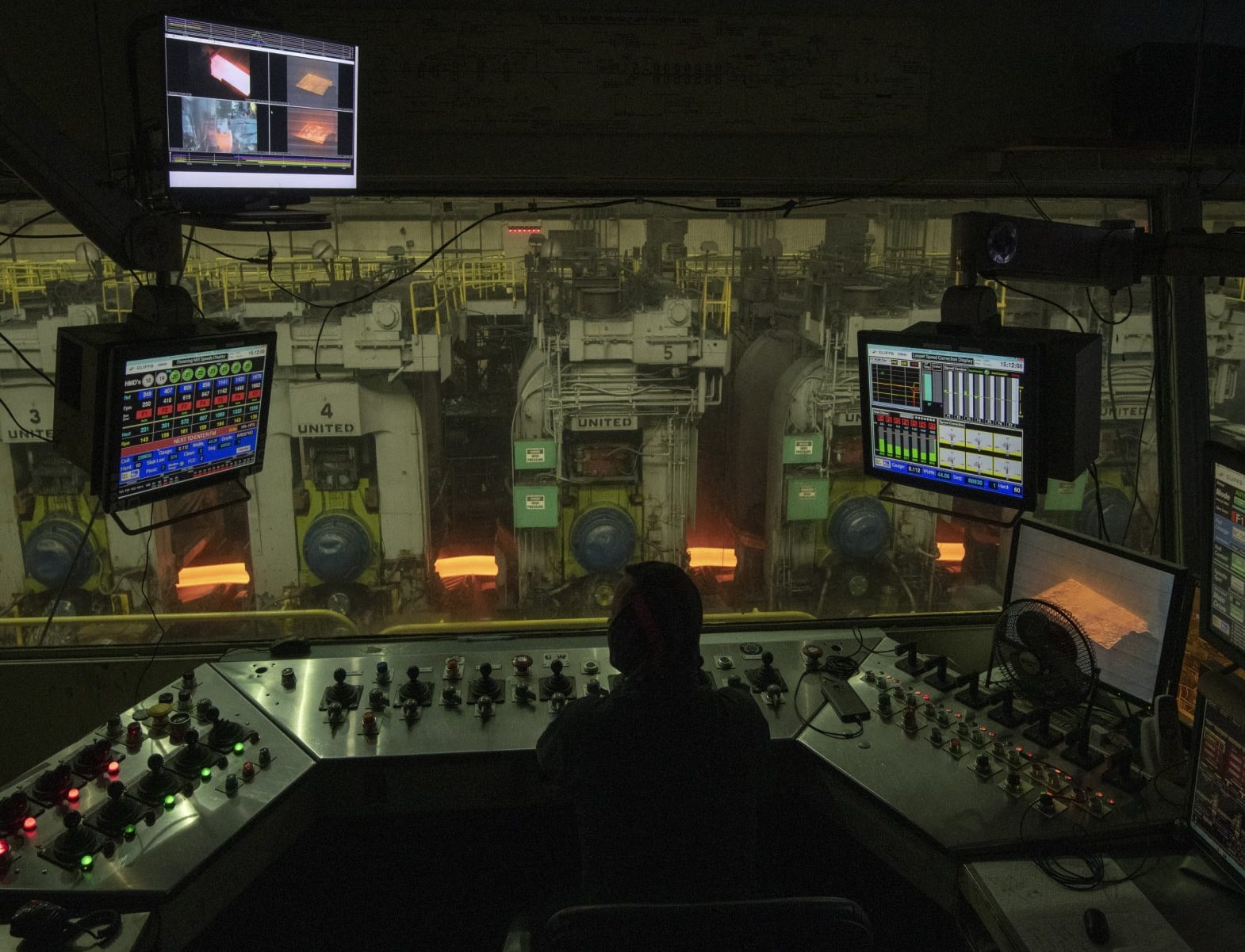 The deal, confirmed 29 August, is still pending ratification. No details were disclosed.
According to local media outlets, the contract will be the first for the group, as they were previously non-union.
Last year, the miner idled Northshore for a time amid a royalty dispute with Mesabi Trust, which owned the mineral rights. About 410 of its 580 employees at the time were furloughed from the Babbitt complex near Lake Superior.
Source: clevelandcliffs.com and MPR News (Cleveland-Cliffs extends closure of Northshore Mining until April | MPR News)