Cleveland-Cliffs has confirmed a new four-year labor agreement with the United Steelworkers (USW) labor union that includes about 12,000 of its workers.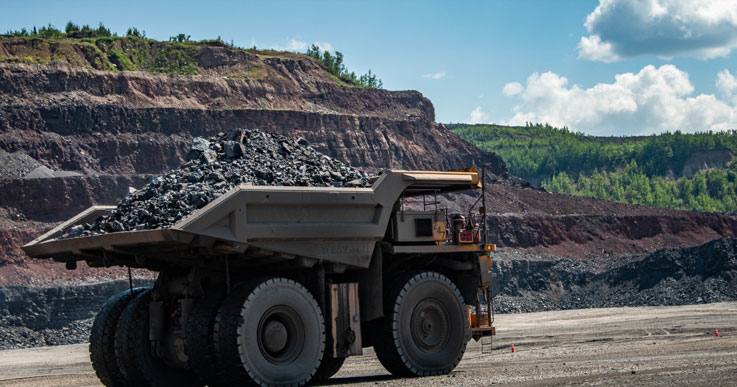 The deal, which has a September 1 effective date and will extend through 2026, involves employees at 13 operating locations and is combined with a previously ratified labor agreement covering 2,000 USW-represented employees at the company's mining and pelletizing operations.
"Our workforce has made these past two years possible, including navigating a monumental transformation and growth, overcoming the challenges of a pandemic, and adapting to an ever-changing business climate," Chairman, President and CEO Lourenco Goncalves said. "Going forward, we will continue to promote our employees' well-being as the basis of our success, for the benefit of our clients and our long-term shareholders."
Ohio-based Cleveland-Cliffs was founded in 1847 as a mine operator and is now also the largest manufacturer of iron ore pellets in North America. Its portfolio includes mined raw materials, direct reduced iron, and ferrous scrap to primary steelmaking and downstream finishing, stamping, tooling and tubing.
Source: Cleveland-Cliffs