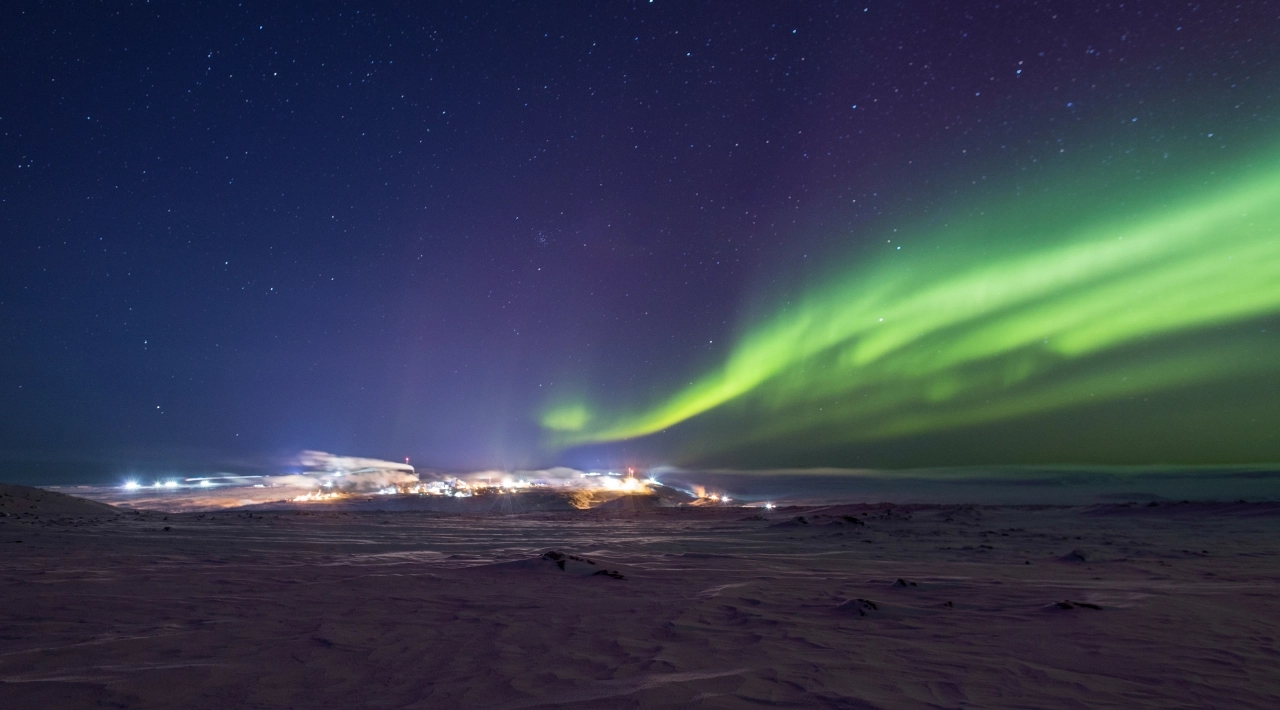 More than 600 members of the United Steelworkers union have gone on strike at Glencore's Raglan nickel mine in the Nunavik region of Quebec, Canada, suspending production.
In all, 630 members of IndustriALL affiliate Syndicat des Métallos/United Steelworkers walked off the job over what it has termed a "lack of respect" from their employer, along with an "extensive" use of subcontracting.
"A demand for genuine respect from Glencore is a major issue for the union members, who often work 11-hour shifts, for 21 consecutive days, at the isolated, fly-in/fly-out [mine]," union officials said.
"The increased use of subcontractors, who work under inferior conditions at Raglan mine, is another key issue in the labour dispute."
The strike began on May 27. The involved parties met the same day with a mediator but remained at an impasse, which led to the decision to strike.
Eric Savard, president of Steelworkers Local 9449, said other stumbling blocks in talks include vacations, working conditions and wages.
"Glencore has been continually pushing the limits," he added.
Glencore has not released an official statement since the strike, but confirmed on May 26 that it was seeking a mediator in the discussions.
"We are convinced that by continuing discussions, by listening, by showing consideration and respect, it will be possible to reach an agreement that takes into account employees' demands, as well as the cyclical nature of the price of nickel," said Pierre Barrette, vice president of Raglan mine.
"It is the employer's responsibility to ensure that collective agreements are negotiated in a way that preserves jobs in the long term. They must allow employees to benefit from a robust market, just as they must ensure the sustainability of the organization's business model when markets are weaker.
"For more than 25 years, we have been collaborating with our employees, their families, our Inuit partners, and a multitude of economic actors to contribute to the growth and prosperity of Nunavik and Quebec. We intend to write the next 25 years of our story with all our employees."
Sources: IndustriALL and Raglan Mine, a Glencore company