Canadian copper and zinc miner Hudbay Minerals has ratified new three-and-a-half-year collective agreements with two of its workers' union representatives.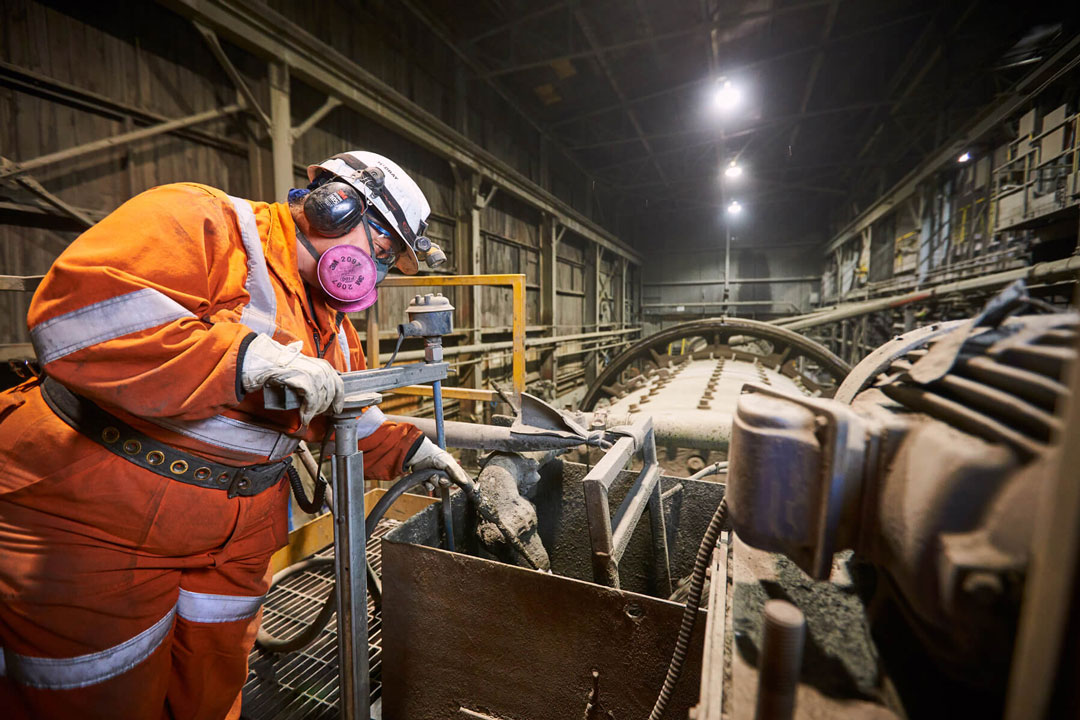 The deals were with United Steelworkers (USW) Local 7106 and USW Local 9338.
Four other unions at its Manitoba operations ratified their own agreements in July and encompass the same time period. The newest deal brings the bargaining process with all six of its unions in the province to a close.
No details of the agreements were released, and it is not known when the deals will go into effect.
In all, Hudbay owns three polymetallic mines, four ore concentrators and a zinc production facility in northern Manitoba and Saskatchewan as well as Cusco, Peru, along with copper projects in Arizona and Nevada.
Source: Hudbay Minerals