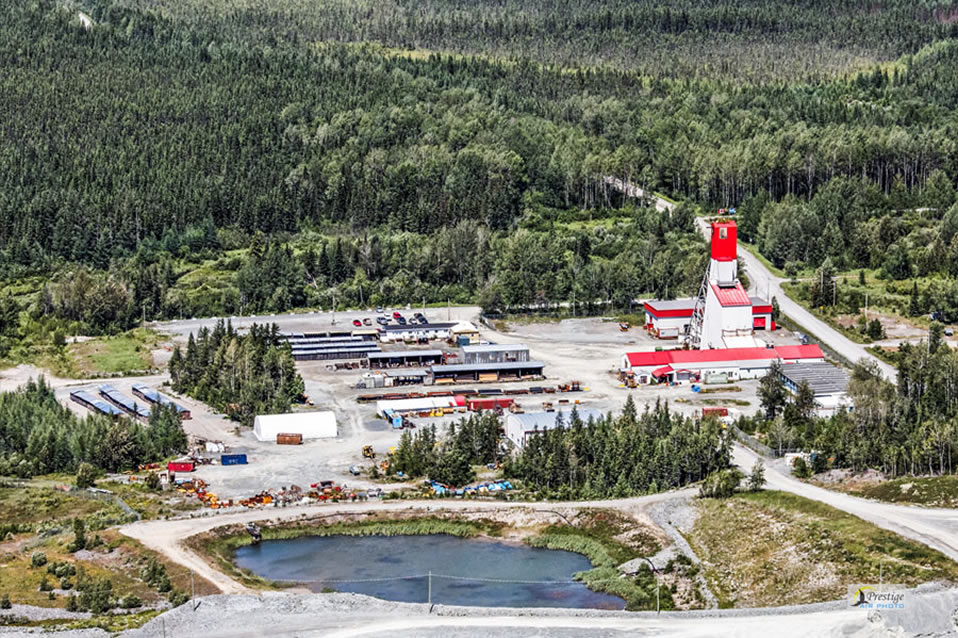 Monarch Mining, owner of the Beaufor mine east of Val-d'Or, Quebec, and the associated Beacon Mill, has opted to slow down operations at the mine due to technical, mechanical and procurement issues.
The company, which noted that mill operations will not be impacted by the decision, produced first gold from the operation just over a month ago.
"The restart and ramp-up of the Beacon Mill have been slower than expected and the availability for the months of July and August has been approximately 50% of its capacity of 750 t/d," officials explained.
The company also specified that the various problems involve the grade reconciliation of the stockpile already at the Beacon site, which included a low-grade pile and development ore that turned out to be lower grade than expected. Cash flow from milling operations has been lower than expected.
While at the slowed pace, Monarch said it will work toward optimizing its mining method in an effort to reduce dilution.
President and CEO Jean-Marc Lacoste called the decision a difficult one, especially with the recently announced first gold pour.
"But [it's] one that is necessary to ensure that the ramp-up and integration of mining and milling operations improve over the coming weeks," he said. "The presence of COVID-19 brings a new reality that we must deal with and better integrate into our production process. Over the next few weeks, our team will be working relentlessly to find solutions to resolve these issues and to get the plant running at full capacity."
Over the reduced period, which the company believes to be only temporary, it will process the more than 20,000 tonnes of ore stockpiled at the Beacon Mill and Beaufor mine sites in order to generate the funds required for its operations.
Beaufor, placed under care and maintenance in June 2019, was confirmed to be reopening in June 2021. It came back online one year later in June 2022.
Monarch Mining owns four projects Beaufor, Croinor Gold, McKenzie Break and Swanson.
Source: Monarch Mining