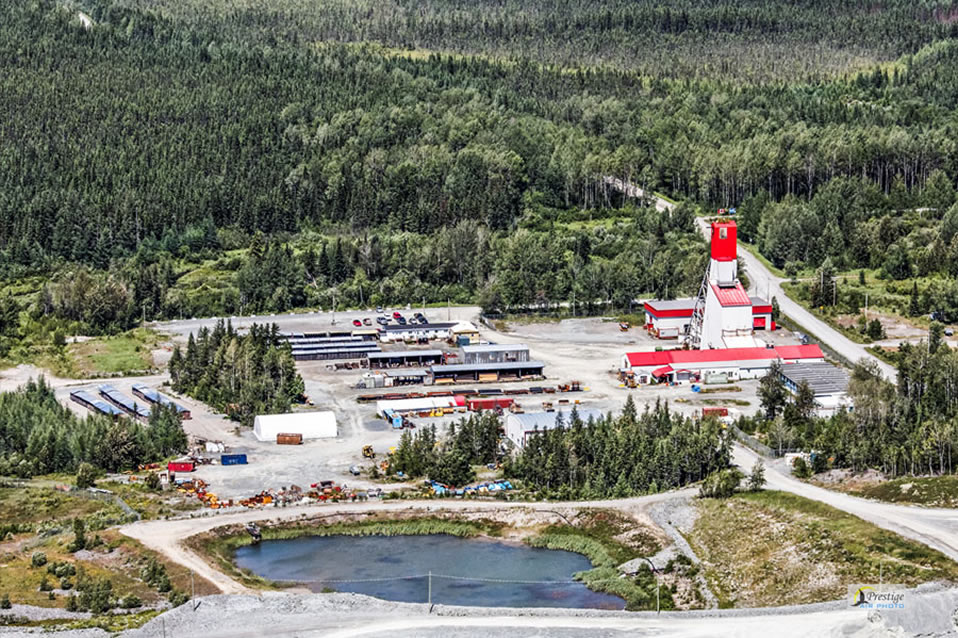 Citing financial and operational challenges – and just weeks after announcing it would slow down operations at the mine due to technical, mechanical and procurement issues – Monarch Mining has confirmed it is suspending mining at the Quebec gold mine and is placing it on care and maintenance.
Monarch officials said the halt will be for an "undetermined period" and the decision stemmed from a review of its operations, during which it received confirmation of "continuing significant discrepancies" between the grade of material mined at Beaufor and the grade of material processed at the Beacon Mill. The divide has resulted in continued lower cash flow from operations than it expected, and the asset is generating insufficient funds for continued operations.
Beaufor will process its stockpile, estimated at 20,000 tonnes, to generate funds prior to placing the Beacon Mill on care and maintenance. Monarch is also planning a complete review of identified issues, including stockpile management and its mining methods, in hopes of identifying a solution that will resolve the dilution issues.
Marc Lacoste, president and chief executive officer of Monarch, said the miner is working closely with its lenders, suppliers, customers and potential investors to develop a strategy to fund its activities.
"The decision taken today…was after careful consideration of all available information from the mine and mill operations, and the corporation['s] current and projected financial situation. We will continue to work towards resolving the present situation at the operations while seeking strategic and financial alternatives."
Beaufor, located east of Val-d'Or, was previously placed on care and maintenance in June 2019, but was confirmed to be reopening in June 2021. It came back online one year later in June 2022.
Monarch Mining owns four projects: Beaufor, Croinor Gold, McKenzie Break and Swanson.
Source: Monarch Mining