Story updated on Oct. 12 with latest statement from Pan American – Ed.
Pan American Silver said it has temporarily suspended all operations at its La Colorada underground mine in Zacatecas, Mexico, after an armed robbery on October 5.
The miner said it opted to idle due to security concerns for the mine site as well as the surrounding area following an incident where the robbers took two trailers of concentrate. No injuries were reported.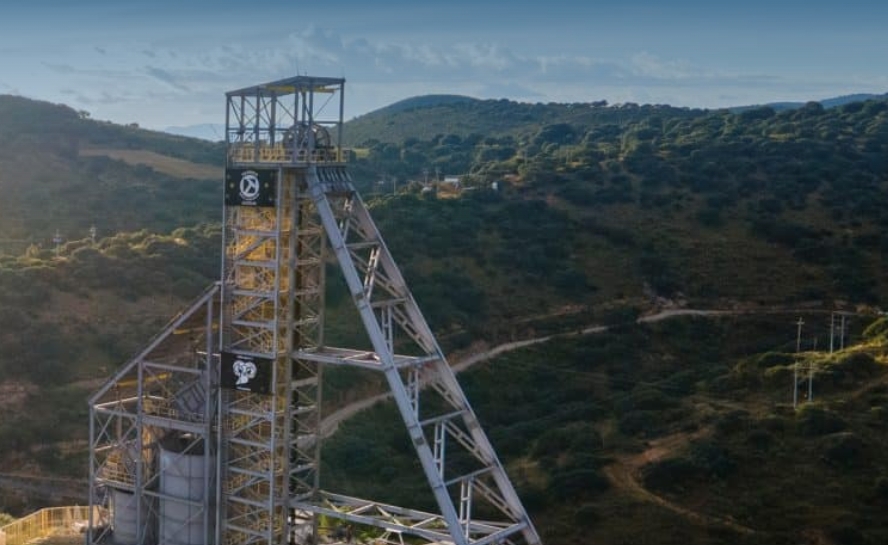 "In response to the current security situation in the area and Pan American's priority to protect the safety and security of our personnel, Pan American has temporarily suspended operations, project work and exploration at La Colorada. The mine site is currently secure, and Pan American has activated care and maintenance activities while it works with state and federal authorities regarding this incident," the company said.
The company announced on Oct. 11 that it will commence restarting operations Oct.16, following a shift change and the transition from care and maintenance activities. 
"Pan American does not expect the temporary suspension of La Colorada to have a material impact to its annual consolidated production and cost guidance for 2023, nor to the targeted timing of late 2023 for the release of the La Colorada Skarn preliminary economic assessment," the miner said.
La Colorada is Pan American's largest silver producing mine; it also produces lead and zinc. Pan American Silver has operations in the Americas, Canada, Mexico, Peru, Bolivia, Argentina, Chile and Brazil.
Source: Pan American Silver