Fort Wayne, Ind.-based Franklin Electric recently marked the 10th anniversary of its global corporate headquarters.
The company gathered July 14 to celebrate at the campus, with CEO Gregg Sengstack offering remarks and cutting an "anniversary" cake along with other activities.
The facility was initially completed in 2013; powered by more than 70 of its own products, the headquarters sits on 102 acres and is 120,000 square feet. Outside, a cooling pond provides geothermal heating and cooling. The company was granted LEED Silver certification through the U.S. Green Building Council.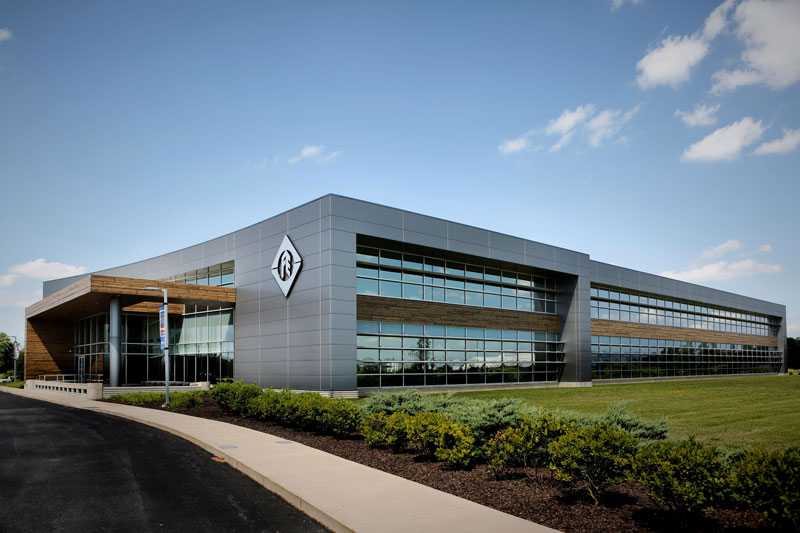 "As we celebrate the first decade at our global corporate headquarters, it gives us the opportunity to reflect on how much we've accomplished here," said Sengstack.
"Ten years ago, our goal was to expand our ability to provide our customers with complete water system solutions, and we've exceeded these expectations. We've grown by delivering reliable, trustworthy products, and the resources available here were a big part of that. This facility and the people who work here continue to drive our business forward."
The Fort Wayne location houses not only the global headquarters, but also its 25,000-sq.-ft., state-of-the-art Engineering Center of Excellence, where Franklin tests products to ensure performance.
Source: Franklin Electric