A great publication is a reference piece – something you can pick up time and time again for needed information. It is easy to navigate through and offers details all in one place.
That's what we hope every edition of North American Mining magazine is for our readers, but especially so for this inaugural Buyers' Guide. Inside can be found contact information for those important suppliers, be it in your network or someone that can help provide a solution never needed before.
As this Buyers Guide will be available in print and PDF format, we hope ourreadership will find it useful and also will help us to build the entries by sending in company details and keeping us updated on points of contact.
One important key to succeeding in this broad, diverse industry community is relationships. Consider this special edition to be what widens your existing network and also what unlocks your path to new business and new solutions.
Enjoy this first issue of the NAM Buyers' Guide. If there's something you'd like to see in the next edition to be printed in late 2023, feel free to share your ideas with us by emailing me at the address below. Wishing you much success in the coming year.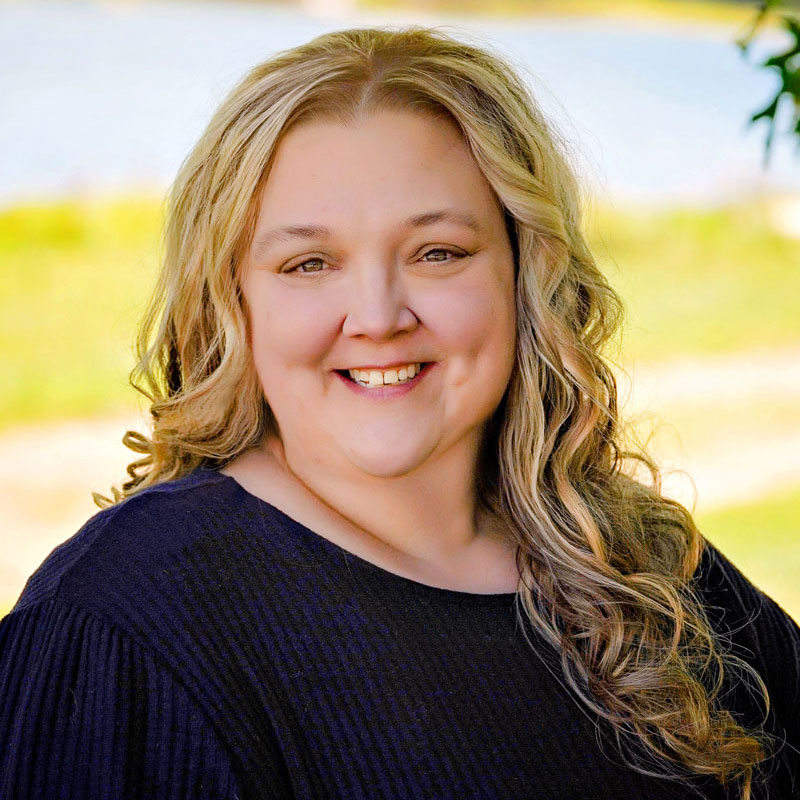 Donna Schmidt
Editor, North American Mining magazine
[email protected]
(740) 624-4642
Twitter: @Dschmidt_NAM