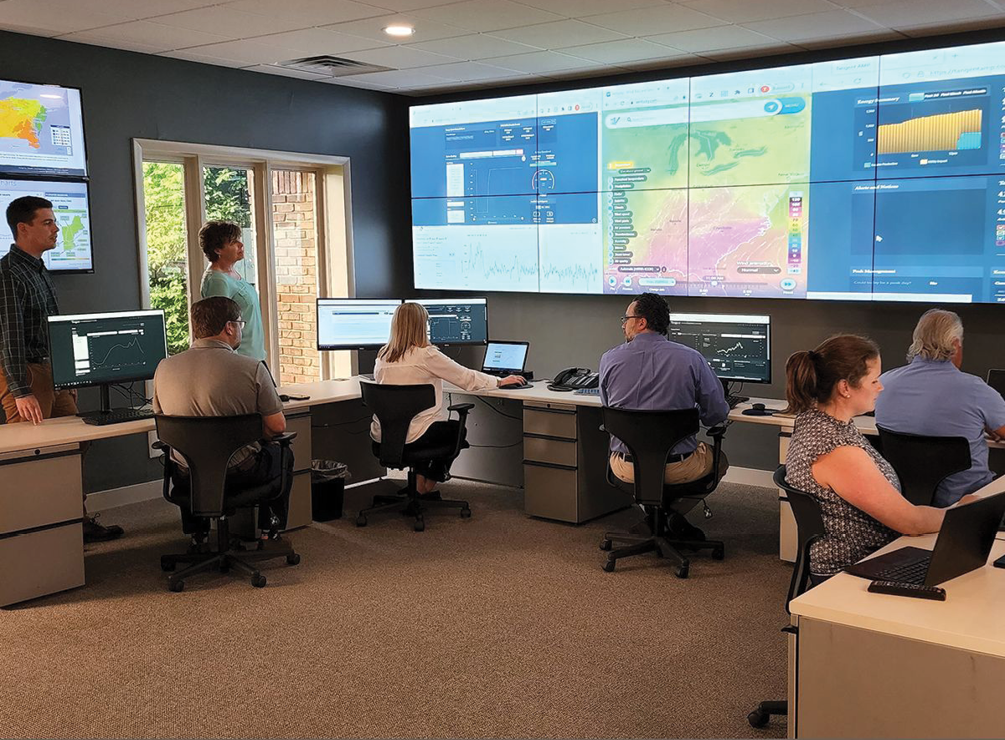 Caterpillar has acquired Tangent Energy Solutions, an energy-as-a-service (EaaS) company that provides customers with turnkey solutions for reducing energy costs, increasing energy efficiency, reducing emissions, monetizing electric grid support, and providing resiliency for customer operations.
The acquisition of Tangent Energy, the company said in May, also positions Caterpillar to work directly with utilities and energy providers to supply distributed energy resources (DERs) that rapidly grow capacity, increase the utilization of renewable sources of energy on the grid, alleviate transmission and distribution constraints, offer generation balancing, and anticipate demand.
Headquartered in Kennett Square, Pa., Tangent Energy provides proprietary Distributed Energy Resource Management System (DERMS) software solutions that monitor patterns from the grid and client facilities, analyze opportunities in energy markets, and then dispatch resources to maximize return and monetize results without disrupting normal business operations.
"Tangent Energy has developed an impressive suite of intelligent energy solutions that leverages advanced analytics to provide value to customers," said Jason Kaiser, vice president of Caterpillar Electric Power. "Tangent's EaaS offerings serve as perfect complements to Caterpillar's broad portfolio of electric power products, enabling us to better serve customers for reliable, efficient, sustainable, and connected power solutions that support business operations while generating new revenue streams."
Tangent Energy's proprietary software solution is a proven DERMS platform that monitors, manages and monetizes on-site energy assets, including natural gas and renewable power generation, storage and microgrids. Managing over 6,000 MW at nearly 6,500 customer sites, Tangent Energy has proven to be especially beneficial to customers with high peak energy demands such as large commercial and industrial customers, data centers, mining operations, and energy utilities.
Tangent Energy Solutions will continue to offer services under the Tangent Energy brand and operate under Caterpillar's Electric Power Division.