Brazilian producer Vale has reportedly signed a new long-term agreement with Tesla that will send nickel from its mines in Canada to the vehicle maker for EV production.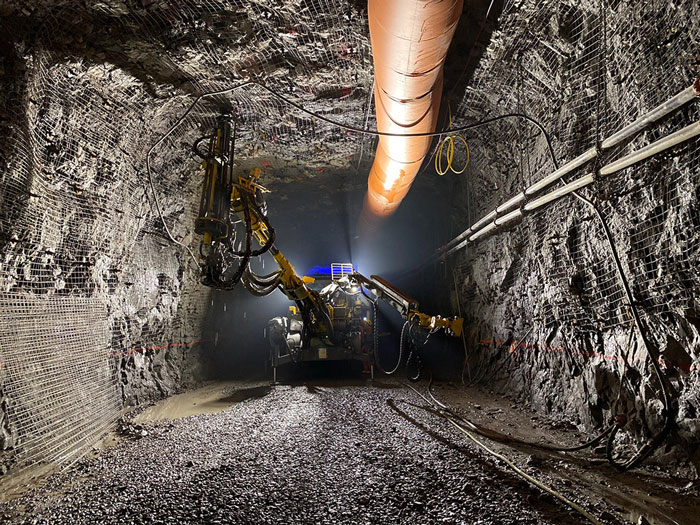 According to a Reuters report, Vale said in a securities filing that it would supply low-carbon Class 1 nickel under its mission to increase its presence in the EV industry, though it did not indicate for how long.
Financial details also were not disclosed.
Vale's goal is to have 30% to 40% of its Class 1 nickel sales go to EV manufacturing. In its performance report for the first quarter, the miner said it sold a total of 20,000 tonnes of Upper Class 1 nickel in the period, 1,300 for the electric vehicle industry.
The Reuters report also cited Newfoundland and Labrador Premier Andrew Furey, who said in a Twitter post the deal would include Vale-produced nickel from its Long Harbour plant in the province.
That facility's nickel rounds, according to Vale data, have a carbon footprint of 4.4 t of CO2 equivalent for each ton of nickel, which it said previously was one-third of the average for Class 1 per the Nickel Institute.
Source: Reuters