Copper-focused Arizona Sonoran (ASCU) announced it has appointed Dan Johnson as its newest project manager, John Peterson as its senior environmental professional and Kevin Canario as director of Finance.
Johnson, who served in senior leadership roles for five recently constructed mining operations, has also had senior management responsibilities for the engineering and construction of several other domestic and international mines.
Peterson, most recently with the Arizona Department of Environmental Quality, will be instrumental to the permitting process, the company said. His appointment will also allow Travis Snider, VP Sustainability and External Relations, to focus solely on the company's ESG and its net-zero carbon emissions journey.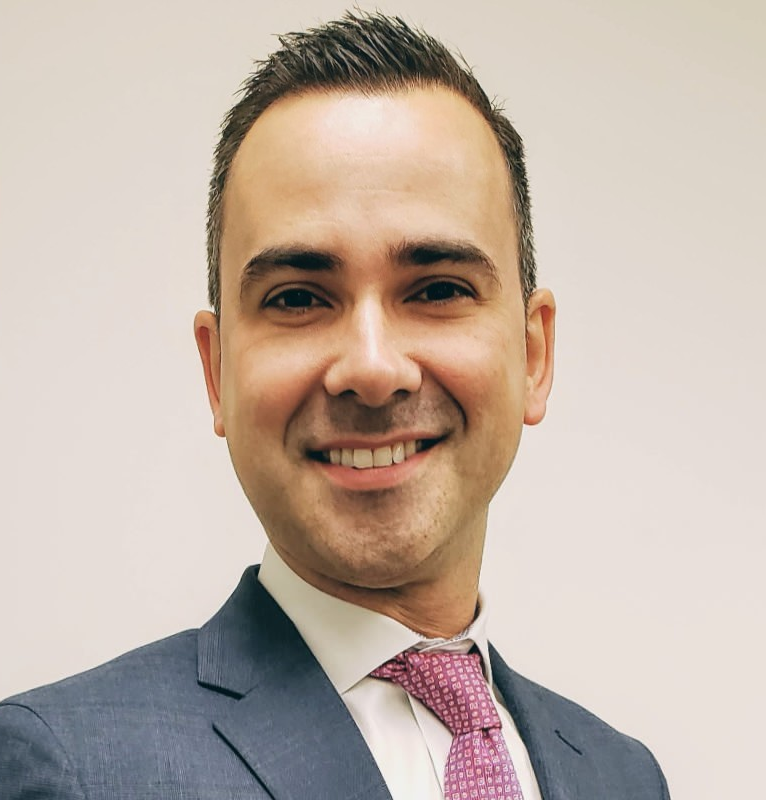 Canario, whose experience stems from varying finance and accounting leadership roles in the mining industry, will focus on financial reporting, treasury, corporate governance, risk management and taxation overview. He will be a key addition to the Toronto finance team as ASCU moves through the Feasibility Studies and into project financing, the company said.
"These new positions are the first of several to set ourselves up for an effective evolution of the Cactus Mine through the technical studies, and towards the project financing post-construction decision. On-site at Cactus, Dan and John both bring with them a deep knowledge and understanding of the copper industry, including permitting in Arizona, and the hydrological and engineering requirements of scaling to a large copper SX/EW operation," ASCU President and CEO George Ogilvie commented.
ASCU, which is targeting mid-tier status, holds 100% interest in its principal asset, the Cactus project (former ASARCO, Sacaton mine) in Arizona. Contiguous to the Cactus project, the company is also exploring on its 100% owned Park Salyer property that could allow for a phased expansion of the Cactus mine once it becomes a producing asset.
Source: Arizona Sonoran Copper Company