Gold miner West Vault Mining has lost its president and CEO R. Michael Jones, as the executive has resigned effective September 1.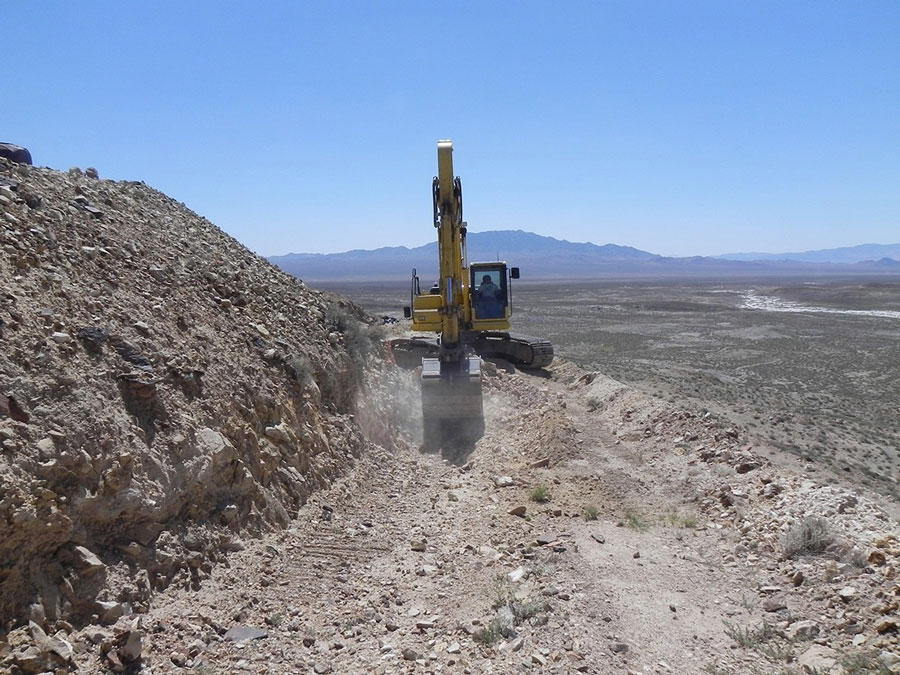 The company has appointed Sandy McVey as interim CEO; he will also retain his current role of chief operating officer.
McVey, who joined the company in 2012, was a spearhead of the acquisition of its now-flagship property, the Hasbrouck gold project in Nevada. He also oversaw the property's permitting, mine design and construction-readiness planning.
West Vault noted that the new interim CEO, a three-decade mine management veteran, has worked at sites in Canada, the U.S., the UK and Africa.
The miner has commenced its search for a new permanent CEO and company director.
Source: West Vault Mining