Beumer has expanded its North American presence with the opening of a new office in Denver, Colo.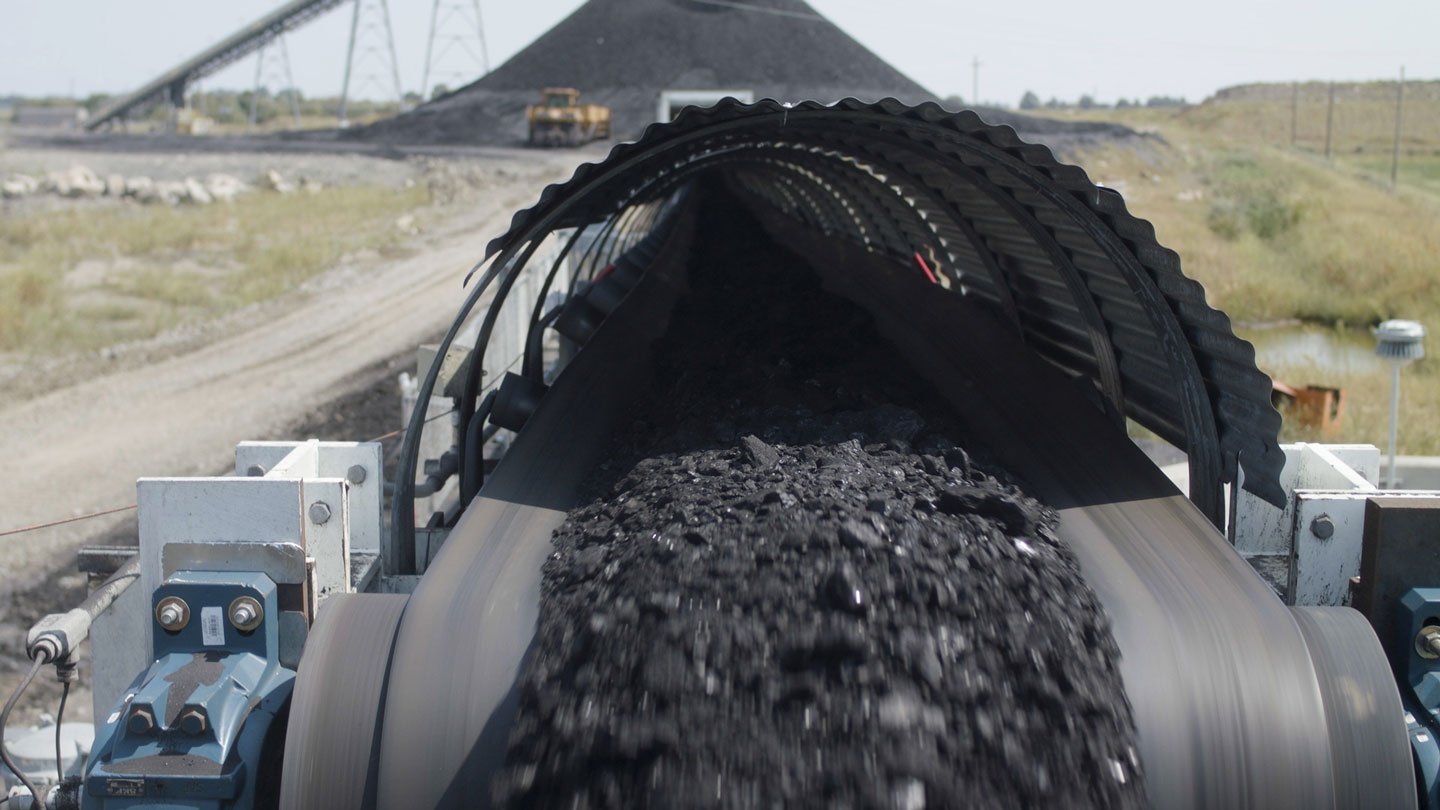 The office is a result of Beumer's merger of offices in Kansas City and Dallas. The Denver location will place it closer to customers across business sectors, including mining, Beumer said.
About 35 workplaces will populate the new office in Greenwood Village, which will focus on baggage handling and its conveying and loading division. The company said it is expanding even further, though it did not release more details.
The Denver-based divisions will be led respectively by David Delaney, vice president and general manager of the Beumer Airport Division North America and Daniel Uttelbach, managing director and vice president Beumer Conveying and Loading Systems.
Beumer's main office is in Somerset, N.Y.
Source: Beumer