Canadian coal miner Morien Resources has been notified by provincial officials that Kameron Collieries, owner-operator of the Donkin operation in Cape Breton, of a seven-year renewal of its industrial approval.
The Nova Scotia Department of Environment and Climate Change green-light was effective December 5 and expires December 31, 2029.
According to local media, the new license comes with new conditions, such as a requirement to meet Nova Scotia's greenhouse gas goals. The same report also noted that the Environment Department and Public Works Department approved Kameron Collieries' transportation plans for moving the coal and is working to improve roads and intersections near the mine property.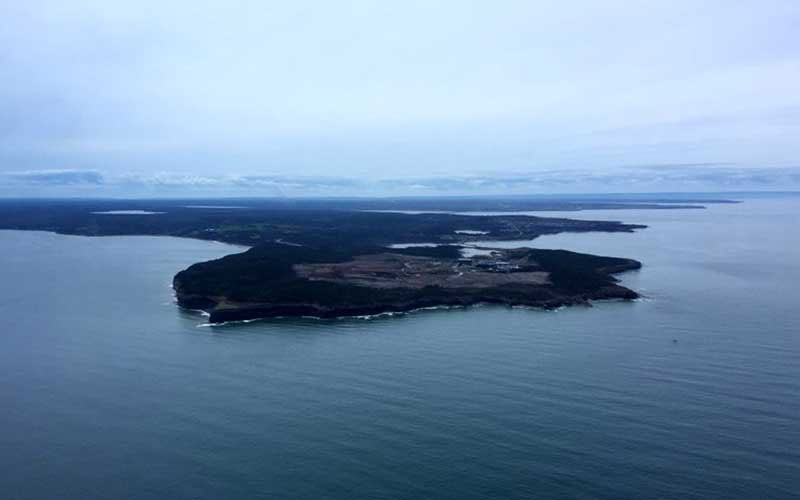 The underground operation had been on care and maintenance but resumed production in September. Its remaining life of mine exceeds two decades, with a resource of 227 million tonnes indicated, 58 Mt probable and 254 Mt inferred.
Tonnage from Donkin is considered crossover coal, including a met coal that is low ash and high-vol, and a low-ash, high-energy thermal product.
Morien owns a gross production royalty for the mine of 2% on the revenue from the first 500,000 tonnes of coal sales per calendar quarter and 4% on revenue from any coal sales from quarterly tonnage above that. Donkin is about 30 kilometers from its deepwater port at Sydney, Cape Breton.
Kameron Collieries is a subsidiary of the Cline Group.
Sources: Morien Resources and CBC News