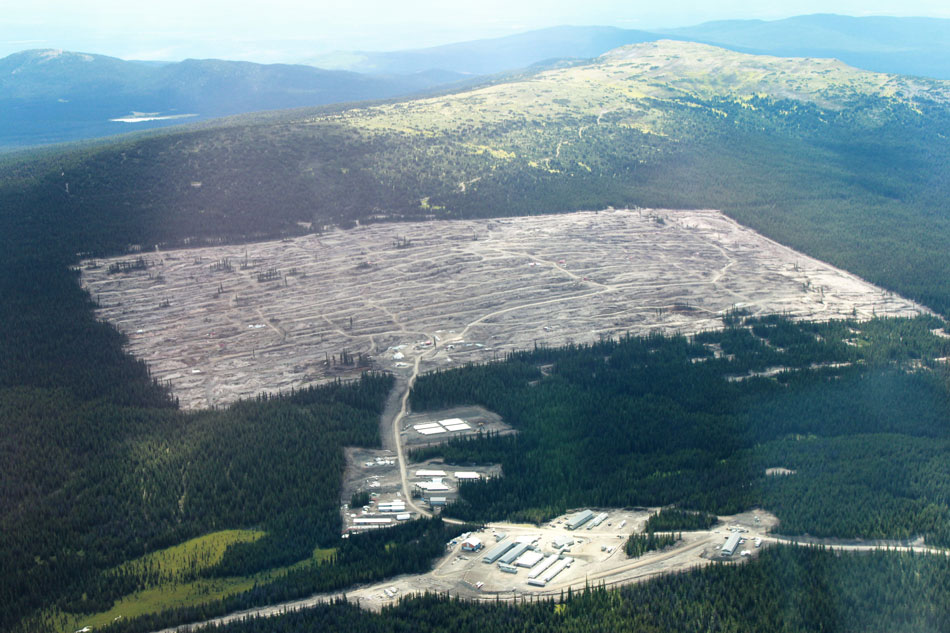 Canadian-based Artemis Gold has appointed Jeremy Langford as president in addition to his role of chief operating officer, effective January 1, 2023, reflecting his increased scope and organizational responsibilities within the gold development company since joining in 2021.
"[Langford] has led with innovation and experience, progressing Blackwater with outstanding capital management skills and has put together a team second to none in development and operating in our sector," said Artemis Chairman and CEO Steven Dean.
The company said it also appointed Gerrie van der Westhuizen to CFO and corporate secretary effective January 1. For the past two years, van der Westhuizen has served as VP of Finance and assistant corporate secretary, managing the finance function for Artemis in respect to strategic financial analysis and planning, treasury and debt management, budgeting, financial reporting, and business processes and related controls.
Additionally, Chris Batalha, who has been the CFO and corporate secretary since the inception of the company in 2019, has provided his notice of resignation from the company, effective December 31. He will continue to work with the company for a period of transition into the new year, after which he will retain an advisory role with Artemis.
Artemis Gold's primary focus is on advancing to construction the Blackwater gold project in central British Columbia, a project with 10-plus million ounces of gold in resources.
Source: Artemis Gold