Tactical Resources, a mineral exploration and development company focused on rare earth elements (REE), has launched the Peak Project in southwest Texas.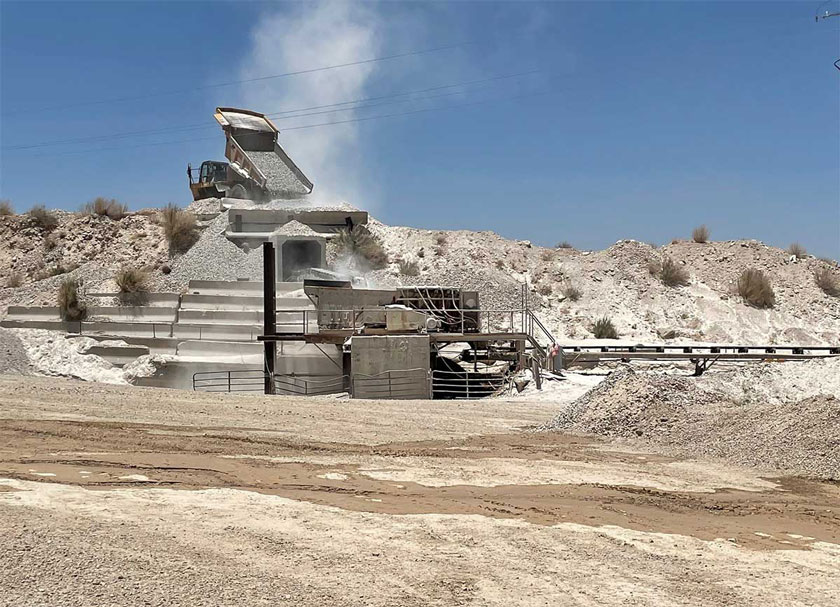 The Vancouver-based company has entered an offtake agreement for tailings located within the operational Sierra Blanca Quarry, which produces ballast (fill) material for the Union Pacific railway.
Initial test work has shown REE enrichment in the tailings with further metallurgy and minerology work ongoing. Tactical Resources said it intends to advance an extensive sampling and testing program to further evaluate REE opportunity potential.
"Given the ongoing global uncertainty and news regarding the increasing demand for domestic production of critical minerals, we are confident that if the materials at our Peak asset prove out at commercial grades, the accessibility alone would provide a scenario offering a path to production," said Ranjeet Sundher, CEO of Tactical Resources.
Besides the Peak Project, Tactical Resources also holds interests in the Lac Ducharme REE Project in Quebec and the SAM Gold Project in Northern Saskatchewan.
Source: Tactical Resources