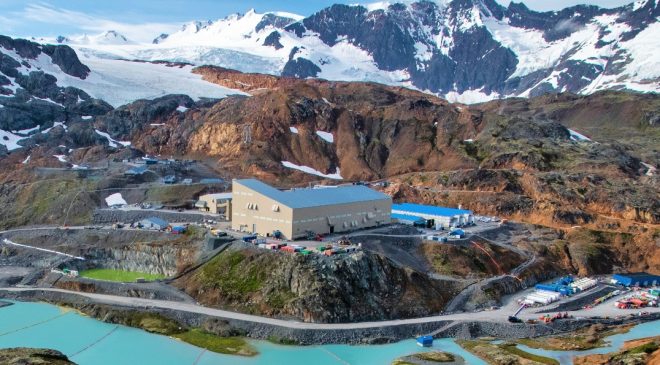 Newcrest Mining said late last week it had resumed mining and processing at its Brucejack operation in British Columbia, Canada "pursuant to a safety-first restart plan" after an incident that later was revealed to be a fatal one at the mine.
Newcrest Managing Director and CEO Sandeep Biswas said the death "is a stark reminder that safety must always be our number-one priority" across its business.
"During the suspension of operations, we reviewed all activities at Brucejack to identify major hazards and corresponding critical controls to prevent fatalities and life-changing injuries. We also established additional control verification mechanisms to ensure those critical controls are effective and working."
At the time of the fatality on October 22, Newcrest called the event a "critical incident" and confirmed the worker was employed by its mining and development contractor Procon.
The operator said its FY23 production, cost and capital expenditure guidance for Brucejack remains unchanged.
Newcrest took over whole ownership of Brucejack in November 2021, when it acquired Pretium Resources. The transaction closed in March 2022.
The mining method at Brucejack is long-hole stoping using a combination of longitudinal and transverse mining, depending on zone width and orientation. The ore is crushed underground and conveyed to the surface where the fully-enclosed mill produces gold-silver dore bars and flotation concentrate.
Source: Newcrest Mining