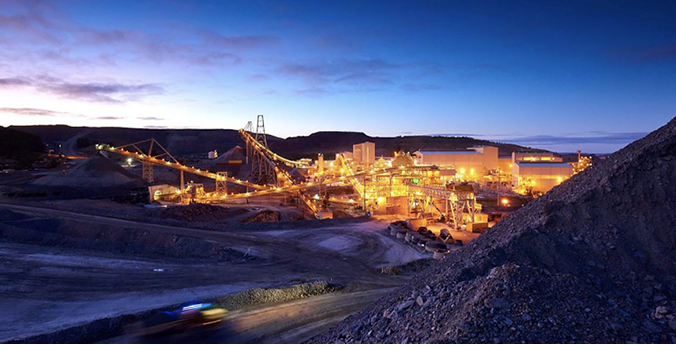 U.S.-based Newmont has completed the acquisition of Australian rival Newcrest Mining to create the world's leading gold company with robust copper production.
The transaction strengthens Newmont's position as a mining leader through the combination of high-quality operations, projects and reserves concentrated in low-risk jurisdictions, including 10 Tier 1 operations to support decades of safe, profitable and responsible gold and copper production.
"Today marks a historic milestone in our company and the industry with the successful completion of this transformational acquisition of Newcrest by Newmont," said Newmont President and CEO Tom Palmer.
"Our attention now turns to safely, efficiently, and responsibly integrating Newcrest's assets and people into Newmont's proven operating model, so we can accelerate the delivery of our value-focused strategy for all our stakeholders."
The acquisition is expected to generate annual pre-tax synergies of $500 million.