Sibanye-Stillwater, which has been advancing a regionalized leadership structure to strengthen its presence in crucial markets, has tapped Charles Carter as Chief Regional Officer for the Americas.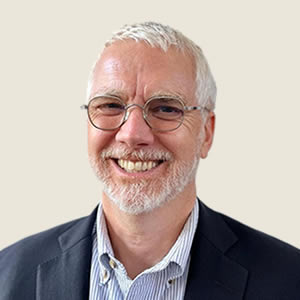 His appointment is effective June 1.
Carter, who held executive roles in gold exploration, mining and refining in South Africa, Colombia and the United States during a 25-year tenure at AngloGold Ashanti prior to joining Sibanye-Stillwater, will be responsible for the Group's US PGM operations and projects and exploration activities in Argentina along with the company's growth strategy in the Americas.
The appointment complements the previous appointment of Mika Seitovirta as chief regional officer for Europe in December 2021, who will transition into a full-time position on July 1 after discharging his legacy commitments.
Richard Stewart, who started as COO December 1, will assume responsibility as chief regional officer for Southern Africa, effective immediately.
Group CEO Neal Froneman said of the appointments: "I am confident these appointments and changes to our C-Suite will bolster our ability to execute on our strategic intent and continue to ensure operating excellence across the group. The regionalized leadership is exceptionally well suited to create superior value in our quest to reverse climate change through supply of strategic metals and energy solutions."
Source: www.sibanyestillwater.com