SilverCrest Metals has confirmed that its consultant partner, Ausenco Engineering Canada, has wrapped up construction work on the Las Chispas processing plant in Sonora, Mexico, and has handed it over to the miner for commissioning ahead of schedule.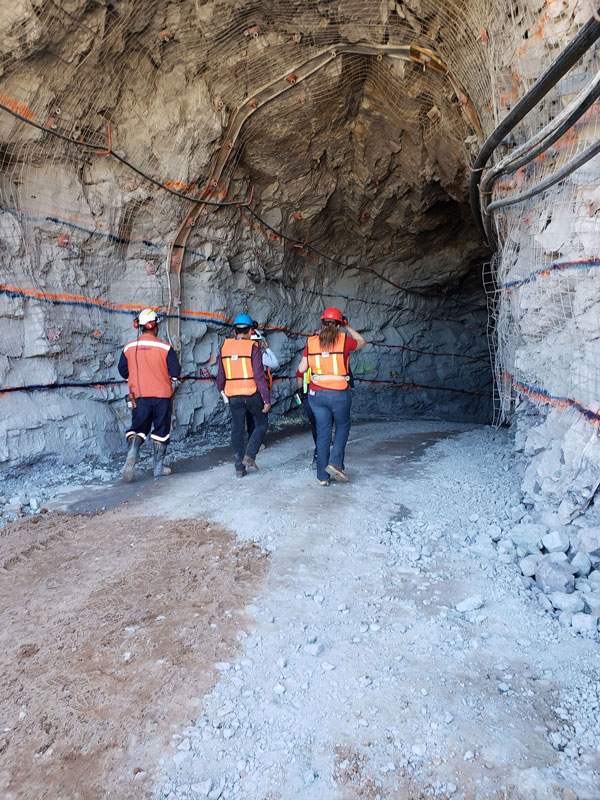 With commissioning now in process, SilverCrest said its next goal is commercial production in the final quarter of the year. Its own construction activities at the site, which included a road, bridge, dry stack tailings facility, assay lab and a temporary diesel power plant, are also done and ready for use.
Company officials noted that, given the extensive amount of underground development completed to date, there is a significant amount of stockpiled ore on surface at Las Chispas, allowing for a measured ramp-up of underground mining across the initial few years of production. It also will increase operational flexibility.
Per the mine's feasibility study plan, the process plant will not be fed exclusively from underground mined material until 2025.
Currently, operations are being powered by both the diesel generators and a partially completed power line; SilverCrest anticipates fully transitioning away from the diesel generators during the second half of this year as the Mexican power authority CFE, or Comisión Federal de Electricidad, finalizes its portion of the line.
Source: SilverCrest Metals