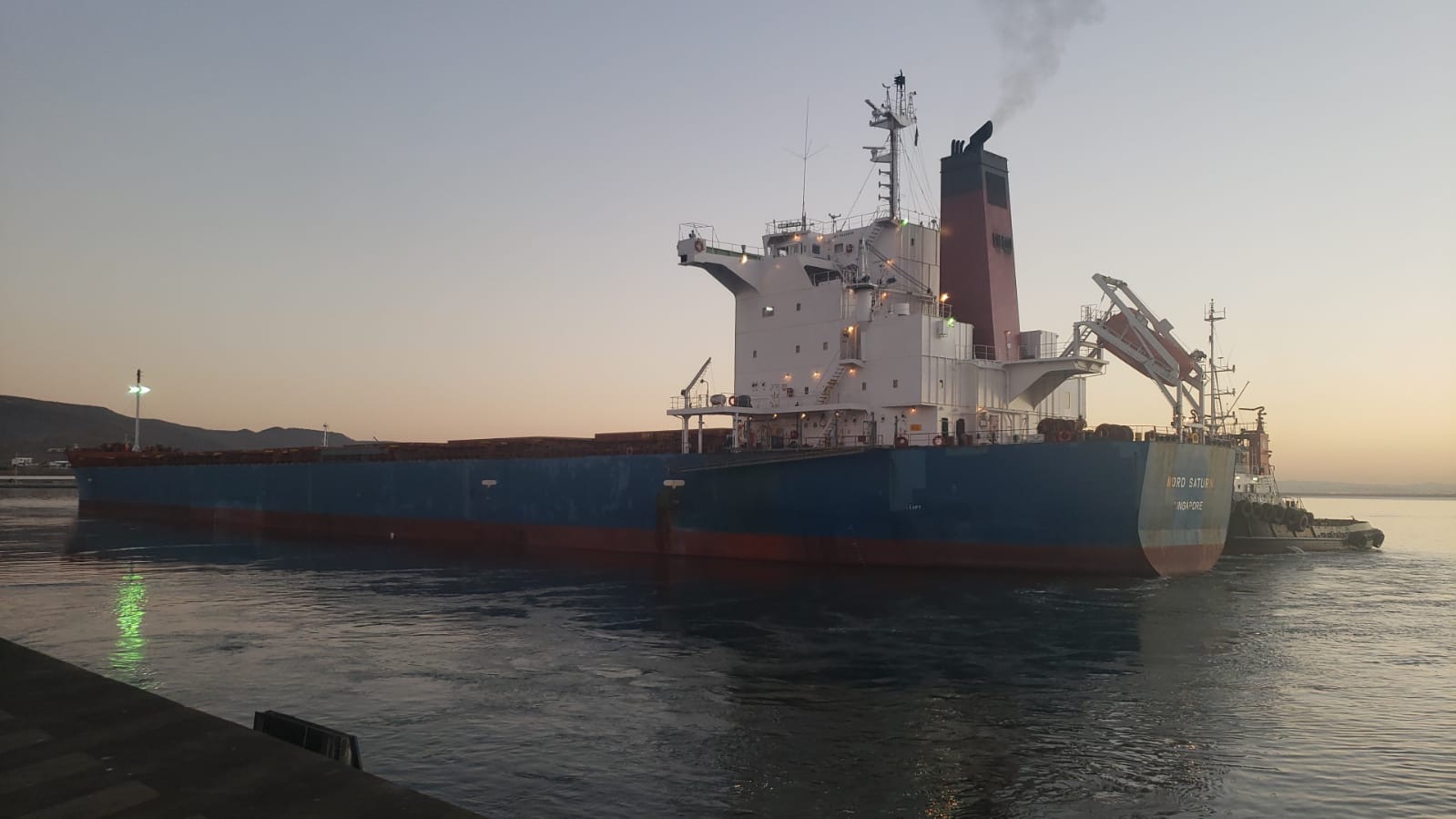 Allegiance Coal, the new owner of the New Elk coal operation in southeastern Colorado, said the first cargo ship of steel coal from the mine left the mainland en route to its Chinese customer in late November.
While the operator did not identify the specific customer in China, is did say the order left the Port of Guaymus in northern Mexico. Other partners working to the milestone, Allegiance officials said, included Union Pacific and its sales agent M Resources.
New Elk returned to production under the new ownership last year after being placed on care and maintenance.
At the company's other newly acquired coal mine, Black Warrior in Alabama, crews have loaded the first barge. That order, going to an unidentified Asian customer, is en route to McDuffie Terminal in the Port of Mobile. It is its second cargo and will set to sail in the first 10 days of December. Allegiance acquired the Black Warrior and Short Creek property from Drummond Coal.
Allegiance said it is targeting the New Elk mine, which is located in Las Animas County, to produce 2.5 million metric tons annually by 2024. According to USGS reports, the deposit in the Raton basin has an estimated 15 billion tonnes of coal.