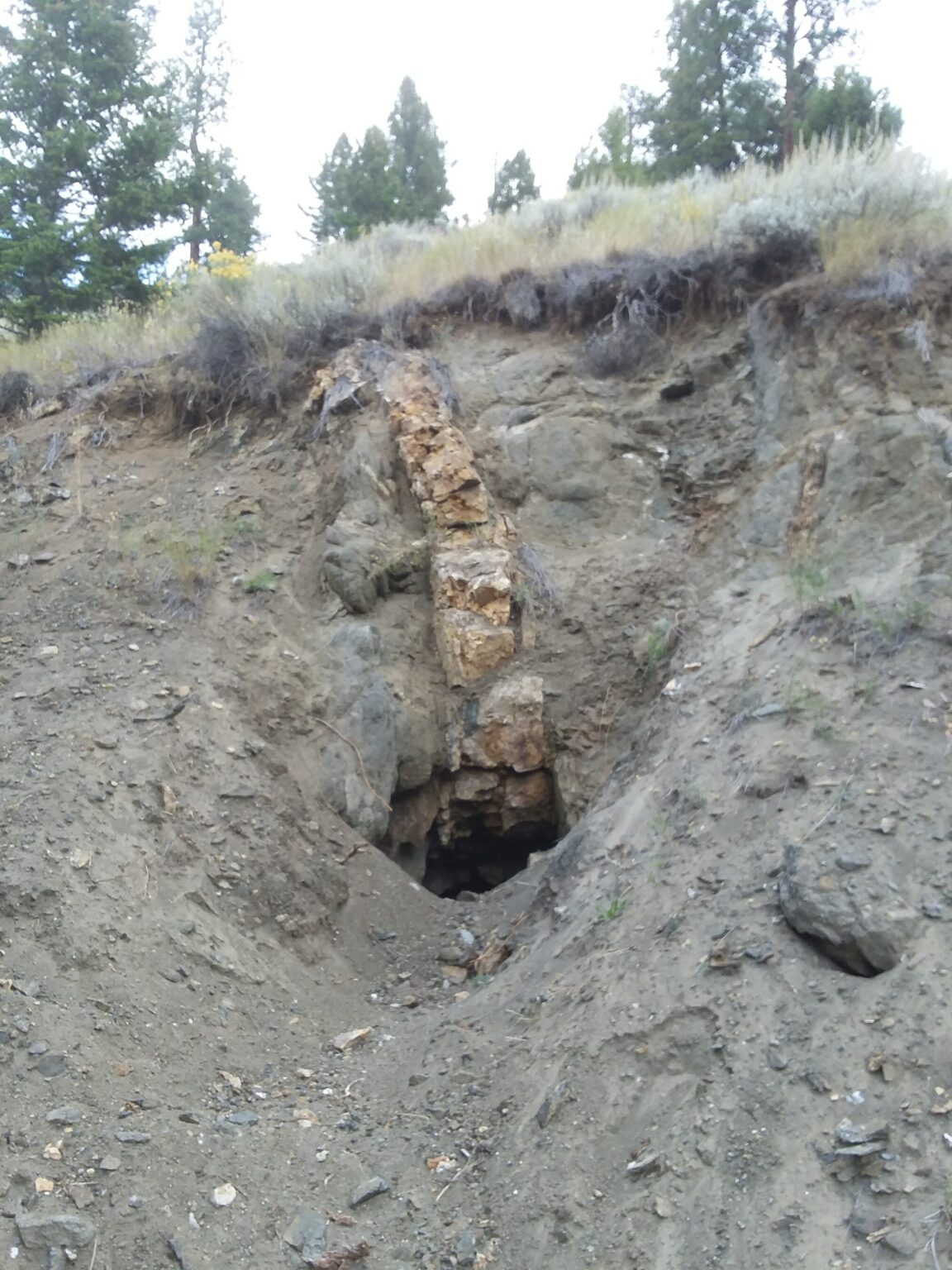 Salt Lake City-based private rare earth developer U.S. Critical Materials has revealed it has discovered a billion-dollar "game-changer" for the industry in Montana: the highest-grade REE deposit in the United States.
The company said Sheep Creek, as it has been named, has had its levels confirmed by analyses from independent Canadian-based Activation Labs.
"U.S. Critical Materials has nearly 9% TREO (89,932 ppm), far ahead of any other domestic rare earth resource," the company said.
"The deposit also has readings of 2.4% (23,810 ppm) combined neodymium and praseodymium…[and] has recently confirmed carbonatite mineralization at depth, below high-grade surface samples of 17.05% TREO and 16.44% TREO."
The seven-square-mile Sheep Creek property is under claim by U.S. Critical Materials.
U.S. Critical Materials said its goal is to supply consumers, industry and the U.S. government with the needed critical minerals for technology, manufacturing and defense. Its overall objective, too, is to address the necessity to obtain rare earth materials from "friendly" sources (as defined by the Inflation Reduction Act (IRA)) as the county is currently 90% import-dependent, with most REEs coming from China.
The company is now working with an undisclosed but "major national laboratory" to develop highly efficient, environmentally safe processes for domestically refining the rare earths at Sheep Creek.
"The unique aspects of the Sheep Creek deposit will enable the Company to make the resource available for production and delivery on an expedited basis," officials said, noting that it is assessing next steps for the property, including financing and business development.
"We have confirmed that Sheep Creek is the highest-grade rare-earth deposit in the United States, with a multibillion-dollar resource value," said Jim Hedrick, U.S. Critical Materials President and former rare-earth commodity specialist at the U.S. Geological Survey (USGS).
No timeline for work has yet been released.
Sheep Creek is in Ravalli County, southwest Montana, and covers 223 claims.
Source: uscriticalmaterials.com