The state of Wyoming has inked a new five-year memorandum of understanding (MoU) with Japan Coal Frontier Organization (JCOAL) that commits both to continue working together on research to boost the coal industry, including a carbon capture utilization and storage test project.
State governor Mark Gordon said the two, which renewed the MoU in July, are working to develop a CCUS test project in Gillette at the Wyoming Integrated Test Center.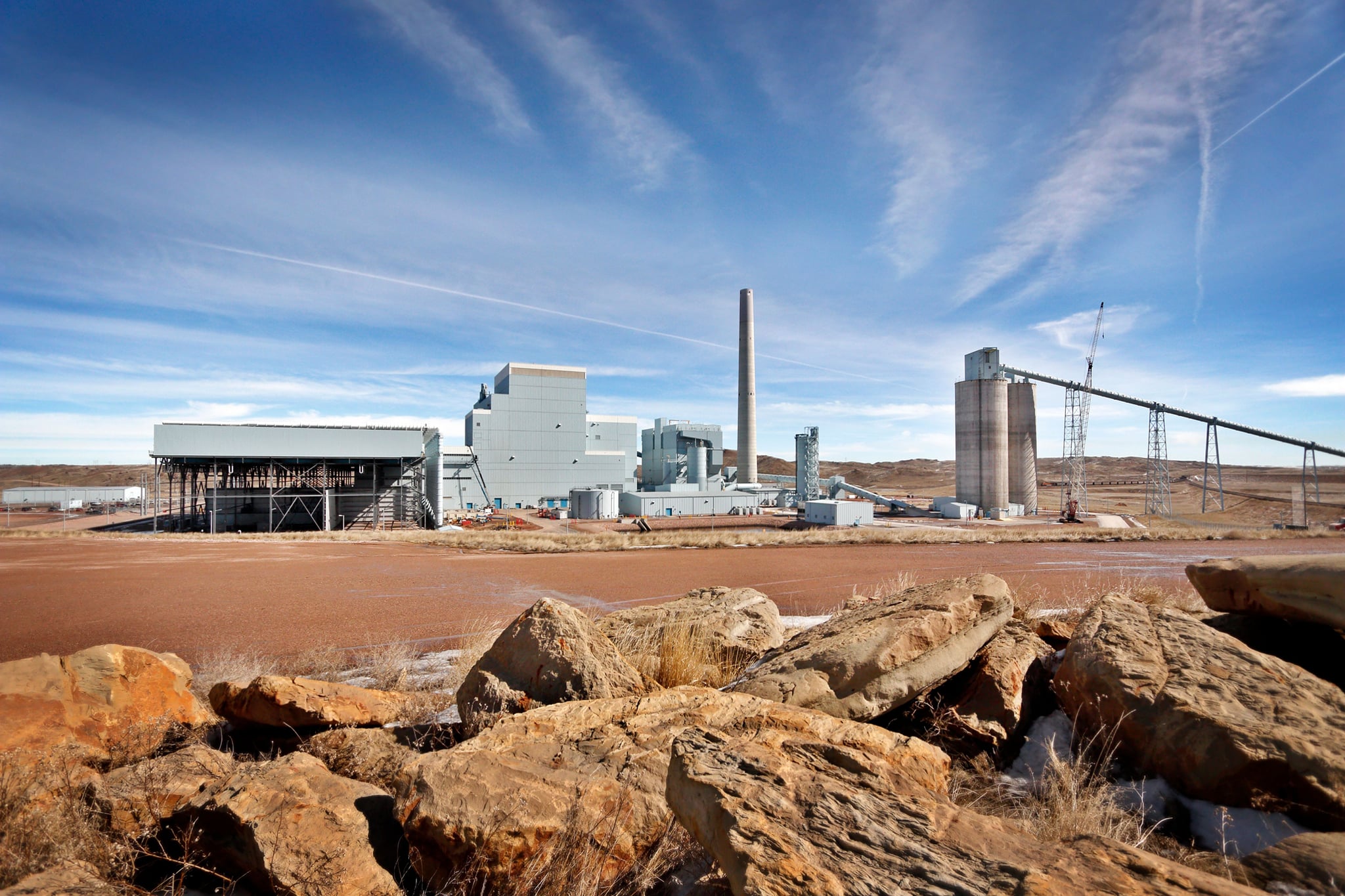 The first MoU was signed in 2016. The statement of cooperation has included the promotion of technical cooperation; the facilitation of research and development; and the facilitation of coal exports and sales. In 2020, Wyoming signed an MoU with JCOAL and Kawasaki Heavy Industries (KHI) to test a novel solid sorbent capture technology at the center. While ongoing, the project has been delayed due to COVID-19; planning for the construction phase is continuing.
JCOAL, which is under the supervision of the Ministry of Economy, Trade and Industry of Japan, has more than 120 coal-related supports that include Kawasaki Heavy Industries, Mitsubishi Hitachi Power Systems, Nippon Steel and Toshiba.