Georgia-headquartered Strata Worldwide has confirmed its Australian arm has formed a partnership with the Resources Centre of Excellence in Mackay, Australia, that will combine its safety technology with the facility and its research and technology efforts.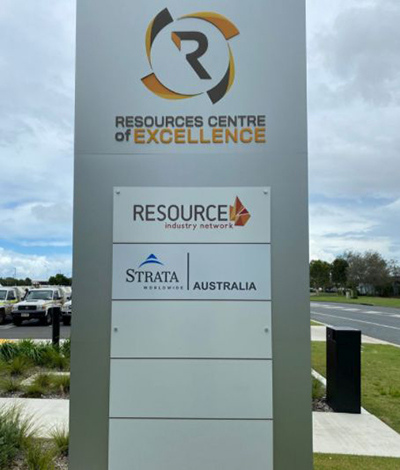 Strata Worldwide Australia has provided the company's StrataConnect wireless communication and tracking system and the HazardAvert proximity detection system to be integrated into the underground mine simulator system at the RCOE campus, which introduced the combined effort on March 25.
While the physical presence of the Resources Centre of Excellence is in Mackay, the campus is supported by numerous satellite extension locations.
"Strata is proud to be a partner with the RCOE because it closely supports the same values and vision that we do," said Strata Australia GM Tony Lobb.
"The RCOE is forward thinking and resourceful, centrally supporting the growth and promotion of the mining industry on a global scale. Our number one goal is to fully activate the RCOE while also ensuring the facility remains at the disposal of the industry for training, innovation and product development."