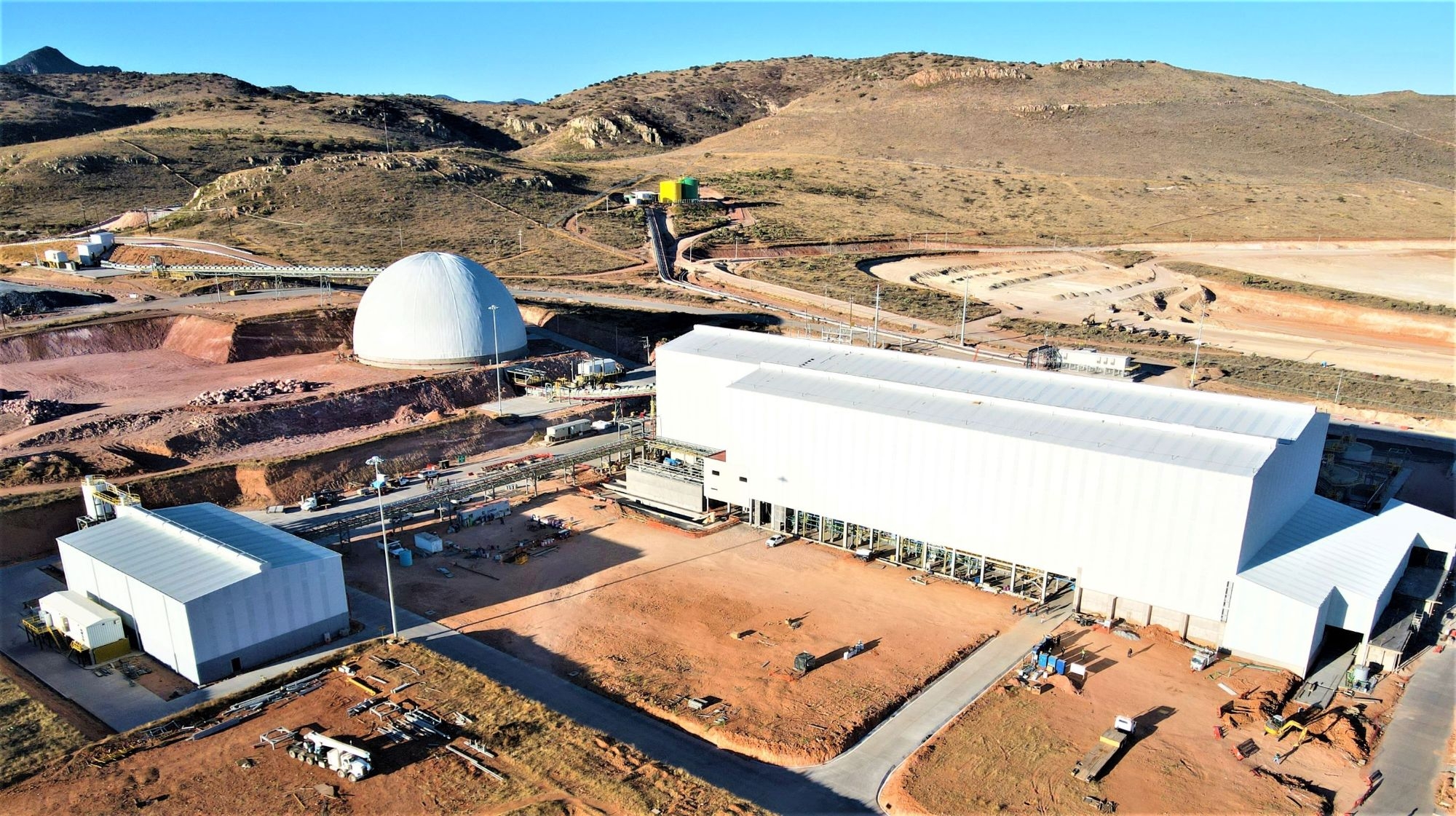 Canadian operator MAG Silver confirmed the start of commercial production levels at its Juanicipio mine in the prolific Fresnillo Silver Trend of Mexico.
The operation, owned by MAG (44%) and operator partner Fresnillo (56%), achieved the milestone on June 1 following successful commissioning.
The mine, processing facility and other vital systems are operating in line with, or rapidly approaching design capacity, officials said, and operating at approximately 85% of its design capacity of 4,000 tonnes per day with silver recovery consistently above 88%.
On a 100% basis, approximately 3.2 million ounces of silver have already been produced from Juanicipio's facility between March and the end of May. Production is expected to continue to increase steadily through Q3 where it is envisioned the plant will be running at design capacity.
All major construction activities have now been completed and Juanicipio is demonstrating its ability to sustain ongoing production levels. The operations team is continually seeking opportunities to improve and optimize the mine, plant and other critical systems to achieve and potentially exceed design capacities.
Source: magsilver.com