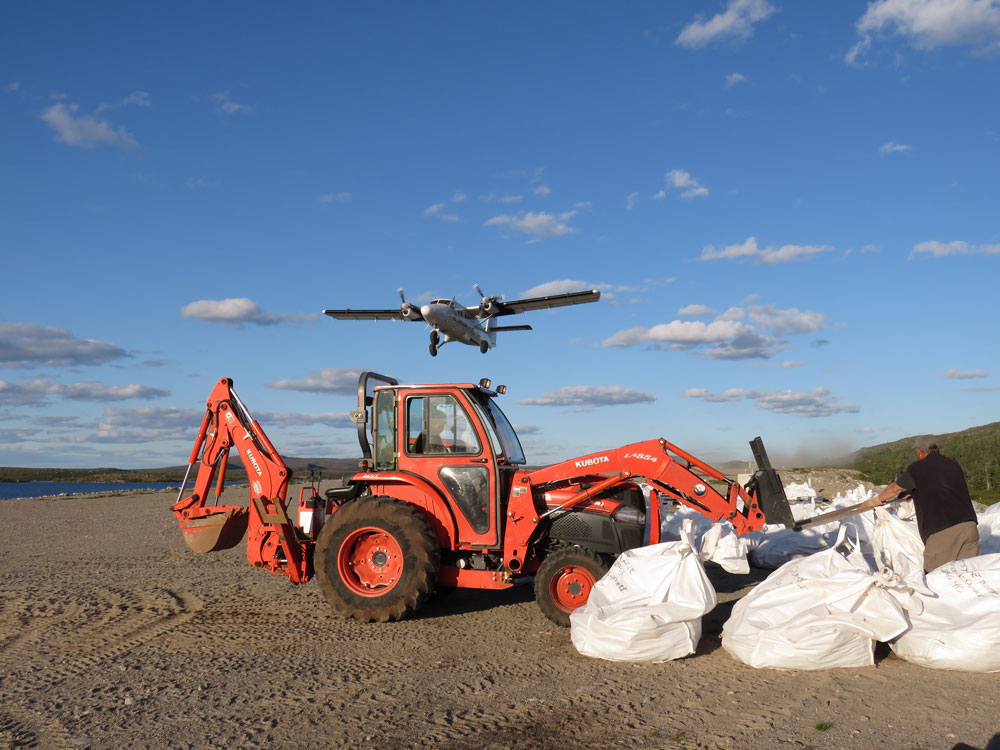 Torngat Metals and Metso have signed a contract for large-volume pilot scale processing of ore from Torngat's Strange Lake rare earth project in Québec.
The process incorporates advanced technologies including x-ray sensor-based ore sorting, magnetic separation, and flotation, based on Metso's proprietary technology. The work is being executed in close collaboration with GTK Mintec (Geological Survey of Finland) in Outokumpu, Finland.
"We are very pleased to expand this partnership with Metso, not only because of its world leading mineral processing expertise and capabilities, but also because of the values we share in our commitment to enabling sustainability and decarbonization in our operations and in our communities," said Dirk Naumann, Torngat president and CEO.
The first phase of work will be completed by the end of 2023, resulting in the production of a rare earth concentrate. The next phase will use the rare earth concentrate to scale-up and optimize the subsequent process steps to produce a mixed rare earth solution, based on Metso's expertise in acid and heat-based minerals processing and purification..
The companies' partnership will lead to Metso providing production scale engineering and offering technology and equipment solutions for the future commercial operations with Torngat, supported by performance guarantees.
The Strange Lake project is located in Nunavik, northern Québec. A pre-feasibility study for the project is expected to be completed by 2024.
Sources: Metso and Torngat Metals