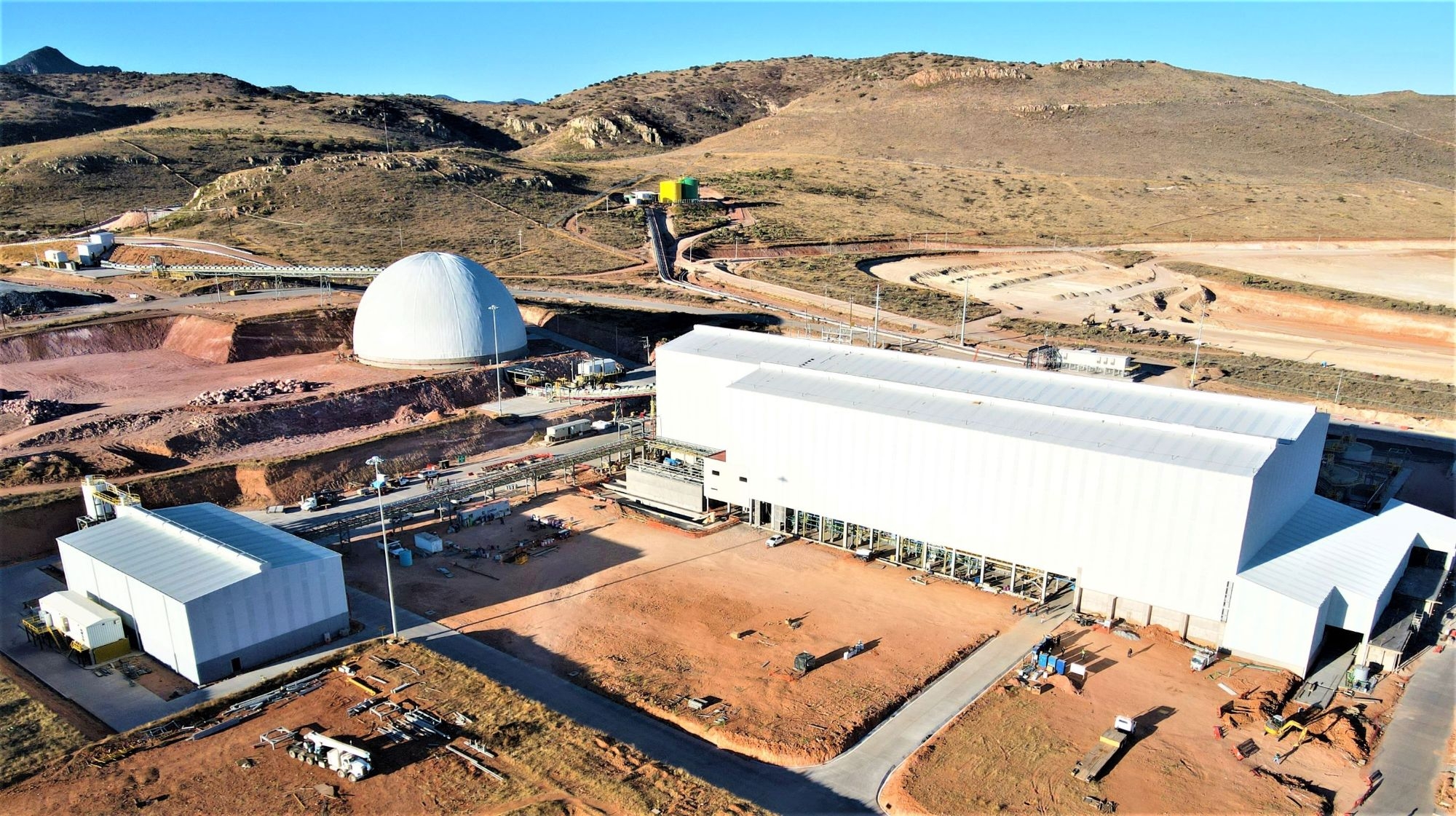 Canadian miner MAG Silver confirmed the shipment of first commercial concentrates from its high-grade Juanicipio mine in Municipio Fresnillo, Zacatecas, Mexico.
The mine's operator, Fresnillo, which holds 56% of the operation, said the milestone comes after regular shipments began last month for both lead and zinc.
Construction activities at the mine are now substantially complete at the mine, along with successful commissioning and start-up of the process plant. Ramp-up to design rates area ahead. The company added that milling tares were at about 60% of design in March, delivering an average 2,476 tonnes per day with rates periodically reaching up to 3,900 t/d.
With current mill feed a combination of mineralized material from underground stopes and lower grade stockpiles earmarked for commissioning, lower grade commissioning material was processed last month with recovery rates averaging 84% for silver, slightly above expectations.
"With first concentrate production ushering in the next chapter for Juanicipio, we are extremely proud of the progress that has been achieved as it graduates to a high-quality, low-cost, Tier 1 silver producer," said CEO and President George Paspalas.
"We are delighted with the high silver recoveries we are seeing so early in the commissioning process and look forward to the operation progressing into a significant cash flow generator for the Company and a substantial contributor to the local and regional economy."
Juanicipio is MAG's principal asset.
Source: MAG Silver