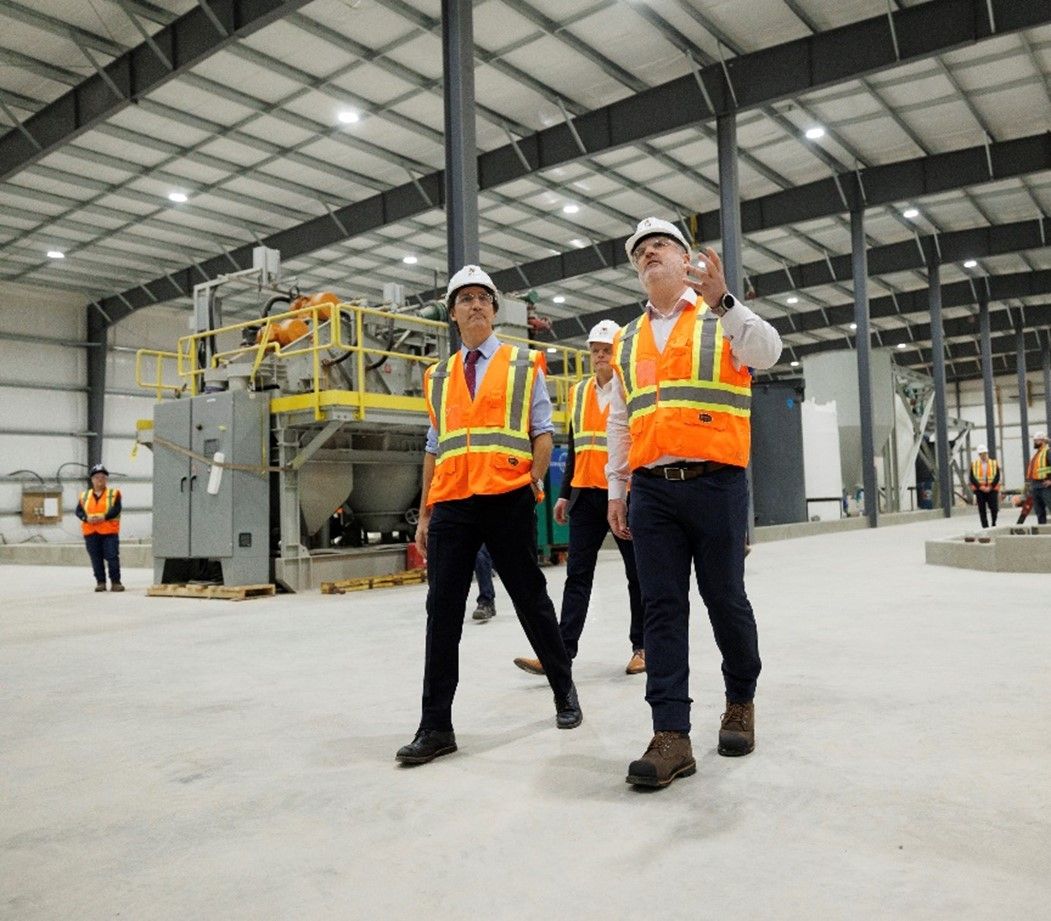 Vital Metals said it is pausing all construction-related activities at its rare earth processing facility in Saskatoon, Saskatchewan, Canada, as it seeks alternative funding sources and partners.
Construction of the full facility, including calcine, hydrometallurgical leaching, purification and rare earth precipitation circuits, is approximately 50% complete.
"There is no economic imperative to complete this demonstration project at the current time; however, the Saskatoon processing facility can provide valuable intermediate processing capacity for a downstream rare earth hub in Saskatchewan," said Vital Interim Chairman Richard Crookes.
"North America needs independent downstream processing to further enable the transition to the green economy and Vital is looking forward to working with like-minded parties to deliver a completed project."
Vital said it intends to retain its Saskatoon-based workforce to allow for a quick re-start of construction and commissioning activities when the foundations for a long-term, sustainable business model are put in place.
The Saskatoon plant would process rare earth ore from the Nechalacho mine in the Northwest Territories for sale to European, Canadian and American separation facilities.
Source: Vital Metals