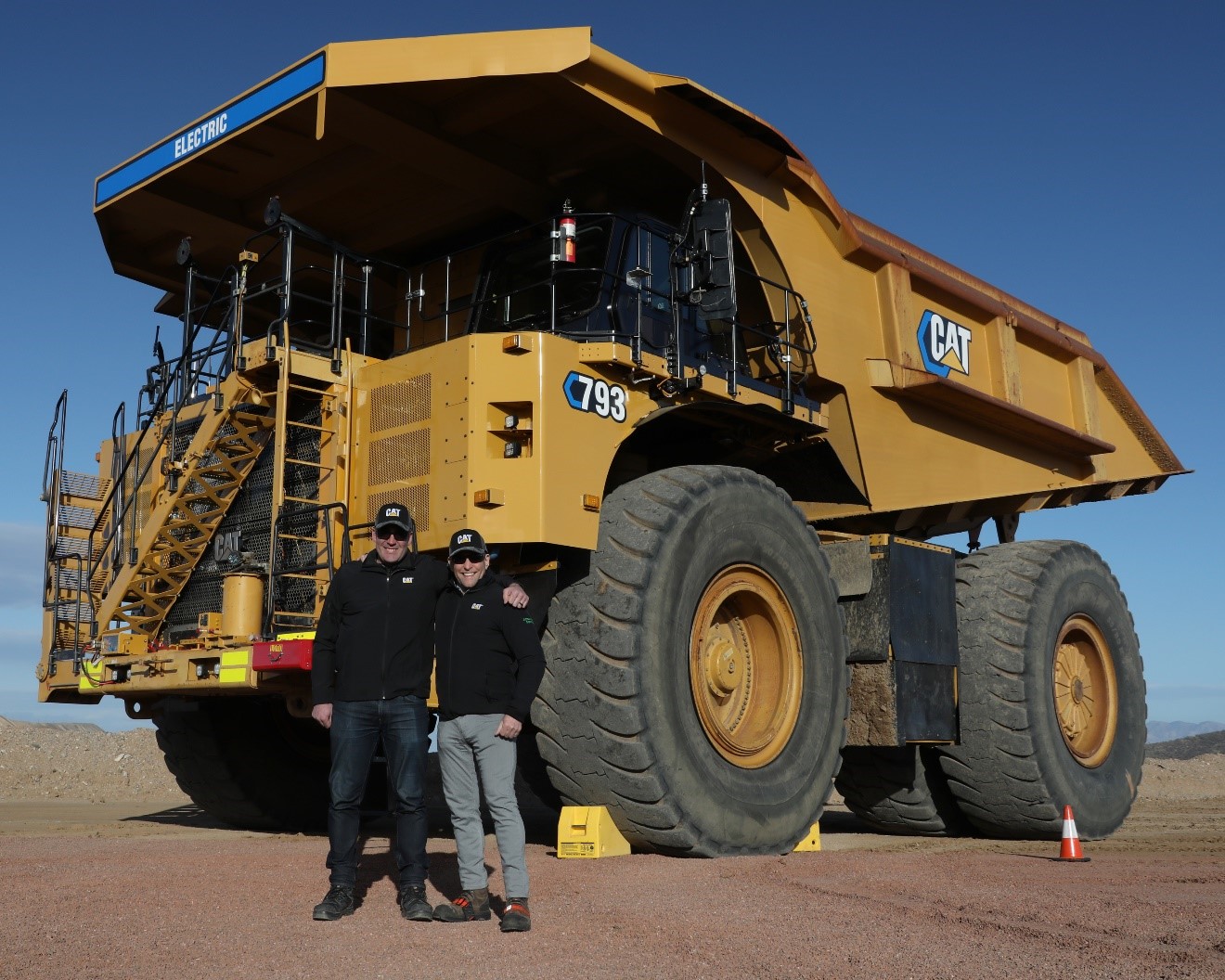 Nouveau Monde Graphite (NMG) and Caterpillar have signed definitive agreements to supply NMG's Matawinie graphite mine in Saint-Michel-des-Saints, Québec, Canada, with an integrated solution that covers a zero-exhaust emission fleet, supporting infrastructure, and service.
Caterpillar is set to be NMG's supplier of heavy mining equipment at Matawinie, supporting the progressive transition from traditional models to Cat zero-exhaust emission machines as they become available. The agreements encompass machines such as hydraulic excavators, mining trucks, wheel loaders, dozers, and motor graders, as well as charging and energy storage infrastructure and equipment maintenance services.
With the objective of having realized a complete all-electric transition by year five of Matawinie commercial operations, technical teams will work in close collaboration to test Caterpillar's Early Learner models and pilot units and support technology development. NMG will make use of these machines in actual mining operations and gather data from on-site utilization in a variety of weather, terrain and operational conditions.
Moreover, NMG and Caterpillar have signed a non-binding memorandum of understanding (MoU) to advance commercial discussions targeting NMG's active anode material. Through this offtake MoU, a full circular value chain could be established, noted NMG, where it would supply carbon-neutral graphite materials to Caterpillar for the development of a secure, resilient and sustainable battery supply chain that would serve to electrify heavy vehicles, including the Matawinie fleet.
Through this collaboration, Matawinie is set to become the world's first all-electric open-pit mine and a technological showcase site.
Source: NMG