Hochschild Mining has terminated its option to earn-in a 60% interest in Skeena Resources' Snip gold project in British Columbia, Canada.
Termination of the option is effective immediately and, as a result, Hochschild said it has no liability to complete the aggregate expenditure requirement. Additionally, no cash payment is due from Hochschild to Skeena under the terms of the option agreement.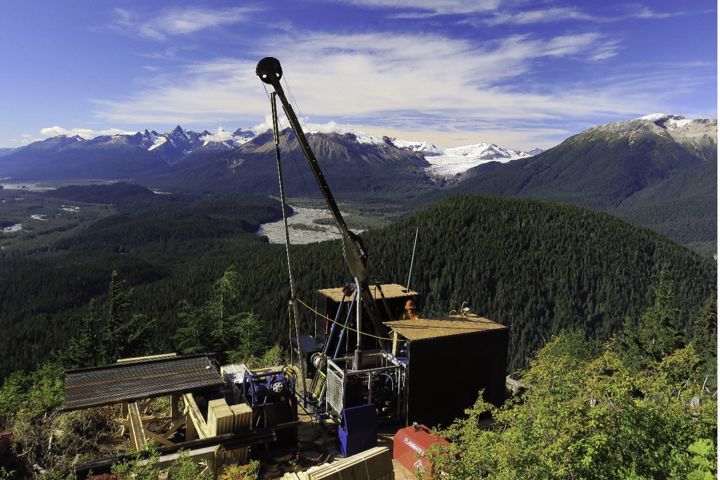 "We would like to express our gratitude for the support we have received from the Tahltan Nation, the British Columbia government, employees and suppliers during our one and a half years working at the Snip gold project," said Hochschild Mining CEO Ignacio Bustamante.
"We enjoyed working in Canada but are currently focusing our capital on later-stage projects in the portfolio, notably the Mara Rosa project in Brazil, which remains on time and on budget."
In September 2018, Skeena granted Hochschild an option to earn a 60% interest in Snip over three years by spending twice the amount Skeena had spent since it originally optioned the property from Barrick in March 2016, which was C$50 million at the exercise of the option.
Snip consists of one mining lease and eight mineral claims totaling approximately 4,546 hectares in the Liard Mining Division and is situated in Tahltan Territory.
Source: Hochschild Mining