Franklin Electric Co. Inc. recently held its annual Commercial Summit, a gathering of team members from business units throughout the Americas. The event is an important start to the year, providing time for strategic planning and educational training. It also gives the company a chance to celebrate the previous year's sales and service achievements across its water operations.
The winners of this year's awards for outstanding performance, sales and customer support were:
U.S./Canada Salesperson of the Year: Aaron Jackson
A three-year veteran of Franklin Electric, Jackson is a stellar example of a customer centric sales professional who embraces his customers' businesses like his own. As the lead for the company's Industrial Distribution business in the South-Central region, Jackson's customers know they can call on him with any questions and trust his deep knowledge of Franklin Electric solutions.
U.S./Canada Team of the Year: Fleet (part of the Industrial & Engineered Systems business unit)
The Fleet team more than doubled its volume in 2022, receiving the largest order in the company's history. Despite supply chain challenges, they worked tirelessly with Franklin Electric's cross-functional teams to assure customers had the equipment and solutions they needed.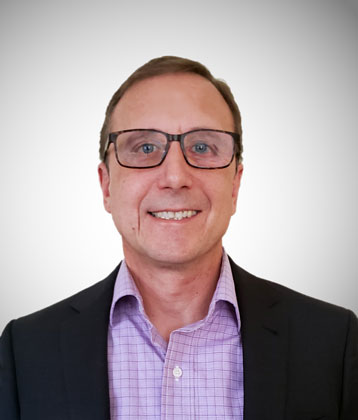 U.S./Canada Field Service Engineer of the Year: Walter Leake
Leake has served the company's Western Region for three years. He is known for his incredible customer service and the knowledge and problem-solving skills he brings to every customer interaction. He completed 26 training sessions and 20 site visits in 2022, while also covering other territories in need of service engineer backup.
Latin America Team of the Year: Argentina
Argentina had a record year for the company, despite product procurement issues and new import regulations. Their ability to look for alternative solutions helped their customers secure the equipment needed and allowed the team to report substantial growth.
Latin America Sales Leader of the Year: Luis Caso
A member of the Franklin Electric team since 2013, Caso serves as the company's area manager for Northern Mexico. He has worked diligently to generate tremendous growth. He is known for his integrity and honesty with his customers, providing them with a level of customer service that has helped him grow his territory's business.
In presenting these awards, Franklin Electric's senior leadership noted that the individual awards were indicative of the work the entire Franklin Electric team has achieved over the last 12 months on behalf of its customers.