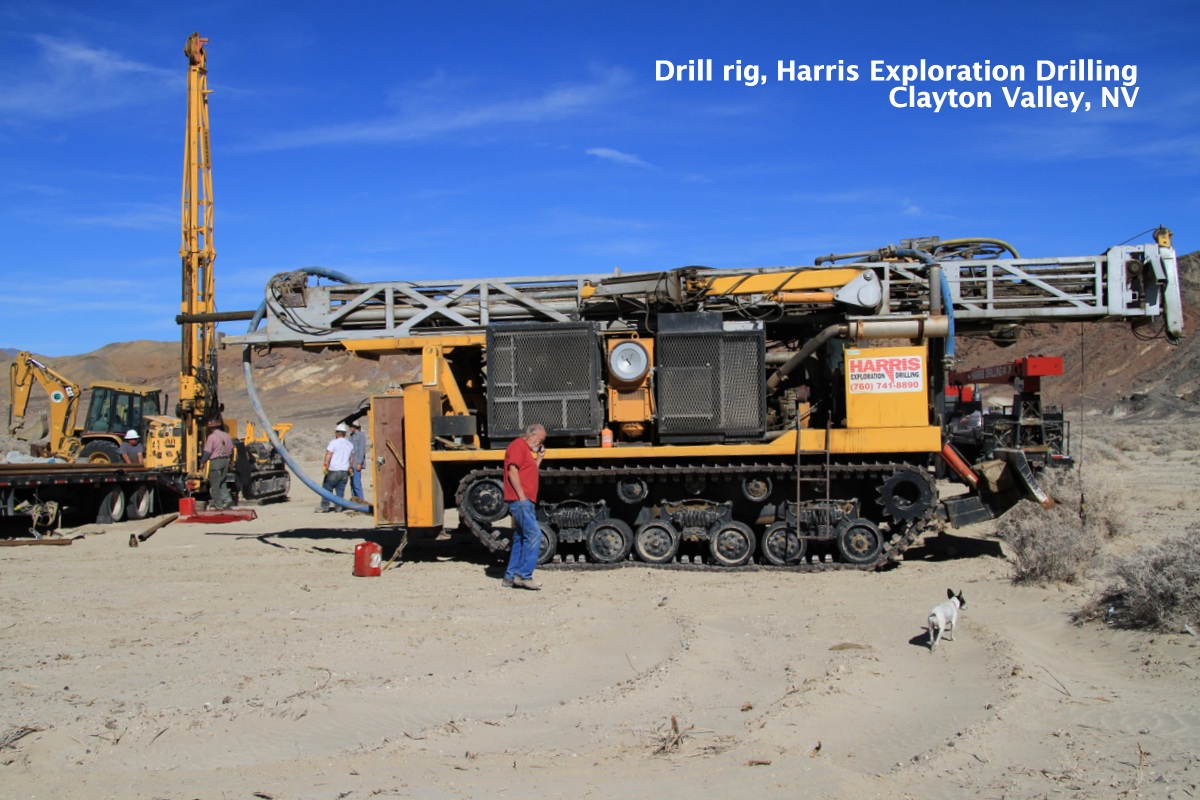 Pure Energy Minerals and partner SLB have received all of the needed key permit approvals for the construction and operation of a direct lithium extraction (DLE) pilot plant at the Clayton Valley lithium brine project in Esmeralda County, Nev.
SLB, formerly known as Schlumberger, and Pure Energy confirmed the final required permit for the pilot plant at CV was effective March 17 and that this permit, together with previously approved permits, allows the project to advance.
SLB, through its New Energy business, will be responsible for the design, construction and operation of the pilot plant to produce lithium compounds in a highly sustainable manner.
Pure Energy director Mary Little said the development of the plant and application of the sustainable lithium production process has "important potential" for lithium brine projects.
"Its state-of-the-art approach to lithium production conserves water, has a considerably smaller footprint, and reduces environmental impact compared to existing evaporation pond design," she said.
"As the first project of its kind in North America, we are very pleased with the progress made…in advancing the pilot plant through the permitting milestones. The CV project continues to develop, and we look forward to reporting advances as they occur."
Pure Energy has consolidated a pre-eminent land position at Clayton Valley, comprising 950 claims over 23,360 acres.
Source: Pure Energy Minerals