Peabody teams are working with federal regulators on a re-entry plan after a fire was discovered at Peabody Energy's Shoal Creek longwall coal mine outside of Birmingham, Ala., late last week.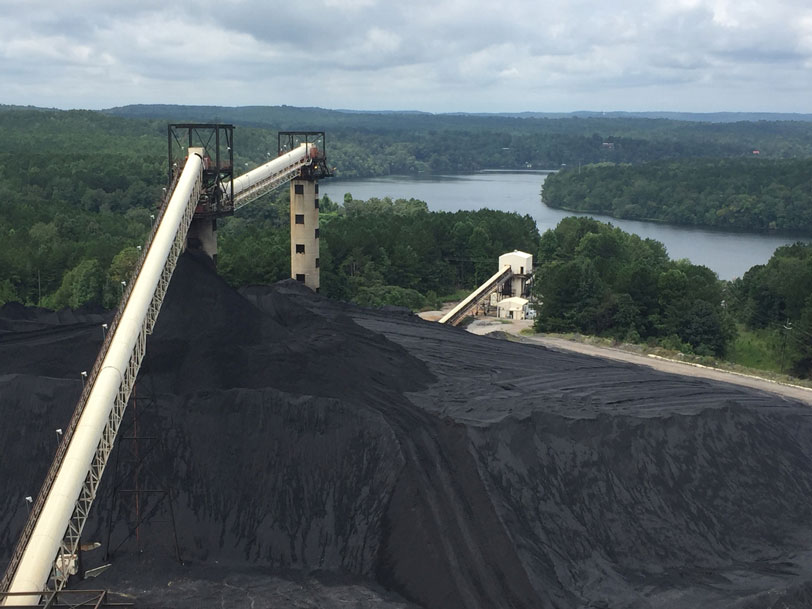 Peabody officials have not commented on the March 29 incident since the following day, but said gas monitoring of exhaust air at the operation is showing acceptable air quality and atmospheric conditions in the operation.
The fire was initially caused by void fill material utilized to stabilize the roof structure of the mine, and a same-day report from the miner said no flames were visible. All employees were safely evacuated and the operation remains idle.
Shoal Creek, located near Jefferson, Walker and Tuscaloosa counties, is in a ramp-up period throughout 2023 and expects delivery of a new longwall kit during the second half of the year. As a result, Peabody said, it does not expect the incident to have a material impact on the company's 2023 financial results.
"The health and safety of our people is our first value," Peabody said of its 419 staffers at the mine, which extracts from the Mary Lee and Blue Creek coal seams at depths of 1,000 to 1,300 feet.
Shoal Creek produced approximately 800,000 tons of coal in 2022.