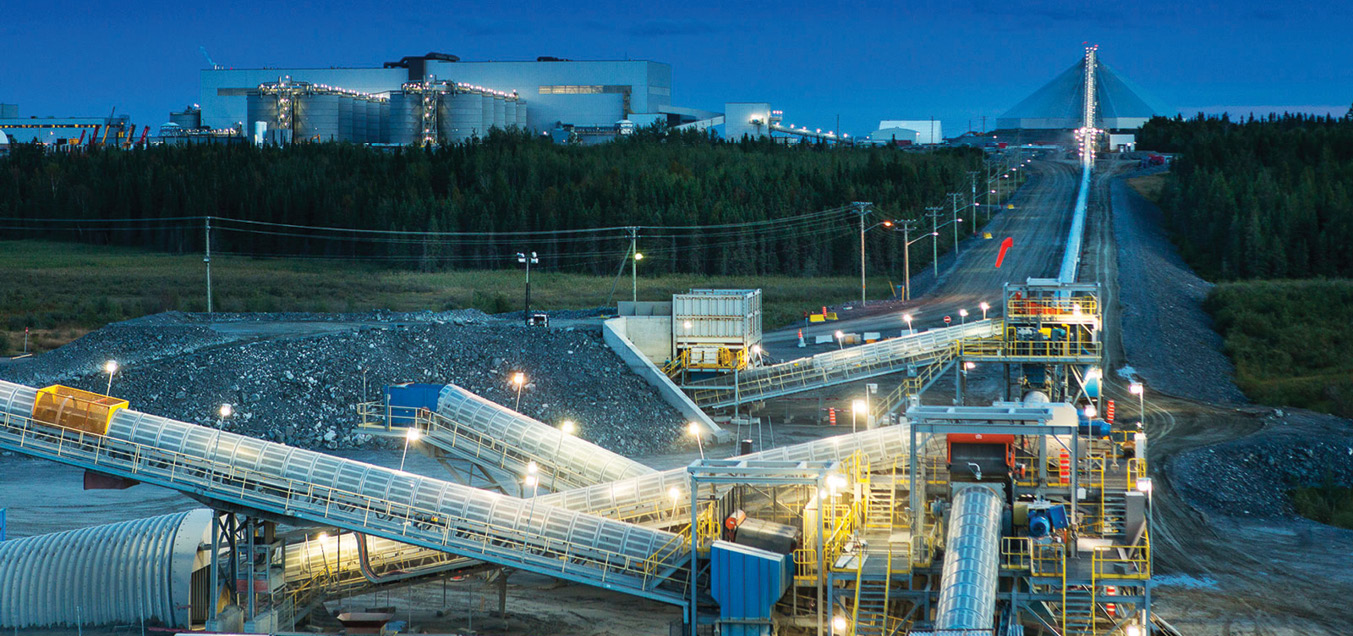 Canadian-based Yamana Gold confirmed on November 4 that it received an "unsolicited binding proposal" from Agnico Eagle Mines and Pan American Silver that was superior to a previous takeover bid from South African miner Gold Fields.
The joint cash and stock offer from Agnico Eagle and Pan American valued Yamana at around $4.8 billion, while the Gold Fields all-stock deal valued Yamana at around $4.2 billion at Nov. 3's close. When the Gold Fields deal was first announced in May it valued the Canadian miner at $6.7 billion. However, Gold Fields shares have plummeted 20% since then, said Reuters, denting its appeal to Yamana shareholders.
The new joint offer has Pan American acquiring all of the issued and outstanding common shares of Yamana and the sale of certain Yamana subsidiaries and partnerships, including the Canadian Malartic mine, to Agnico, all by way of a proposed plan of arrangement.
The Agnico/Pan American offer became effective after Gold Fields terminated its arrangement agreement with Yamana on Nov. 8. The board of Gold Fields said the previous day it would not change its offer after the surprise rival bid. Its decision reflects "commitment to capital discipline" and to fairness for shareholders in Gold Fields and Yamana Gold.
The Canadian miner will pay a termination fee of $300 million to Gold Fields in accordance with their agreement; Pan American has agreed to pay half of that fee in cash.
Yamana Gold has significant gold and silver production, development stage properties, exploration properties, and land positions throughout the Americas, including Canada, Brazil, Chile and Argentina.