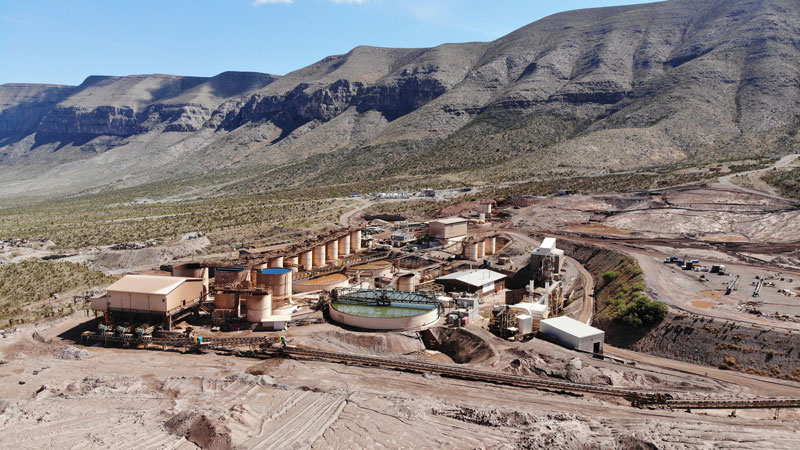 First Majestic Silver has entered into a royalty purchase agreement dated November 25 to sell a portfolio of eight royalty interests in Mexico to Metalla Royalty & Streaming for a total consideration of $20 million in common shares of Metalla.
The consideration will be paid upon closing of the transaction, which is expected to occur in the first quarter of 2023. Once closed, First Majestic will hold approximately 8.5% of the outstanding shares in Metalla, a Vancouver-based precious metals royalty and streaming company.
"This transaction marks another important milestone in our continued growth at Metalla," said Brett Heath, president and CEO. "It provides shareholders with eight new royalties that have a significant amount of exposure and leverage to silver."
"It also adds a significant amount of exploration upside with over 175,000 hectares of royalty coverage across the most prolific silver trends in Mexico."
The portfolio comprises of one producing gold royalty (La Encantada), four development silver royalties (Del Toro, La Guitarra, San Martin and La Parrilla) and three advanced exploration silver royalties (Plomosas, La Joya and La Luz). The royalties cover 100% of all the concessions on the eight properties.
Sources: First Majestic Silver and Metalla