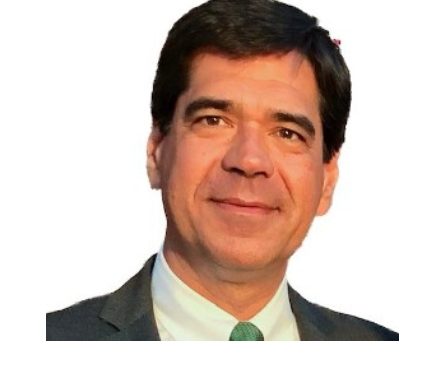 Canadian base metal miner Sierra Metals has announced the resignation of Luis Marchese as its CEO and company director with immediate effect, and the appointment of Ernesto Balarezo Valdez as his interim replacement as CEO.
Balarezo Valdez, who will also join the company's board of directors, will lead the company through its current strategic review process, which has already commenced under the direction of the company's special committee of independent directors.
Board chair Oscar Cabrera thanked Marchese for his service and said the company is "pleased" his replacement, a three-decade veteran of the industry, has agreed to serve in his seat.
"His operations and leadership experience in the mining industry provides the right perspective and skills to lead the company during the strategic review process."
Balarezo Valdez previously served as executive vice president for the Americas at Gold Fields and as CEO of Gold Fields La Cima S.A. He also worked in a broad range of positions with the Hochschild Group, where he advanced to vice president of Operations after starting his tenure as general manager of the Mexican branch and then as general manager in Peru.
Sierra Metals is focused on the production and development of its Yauricocha mine in Peru and Bolivar and Cusi mines in Mexico.
Source: Sierra Metals