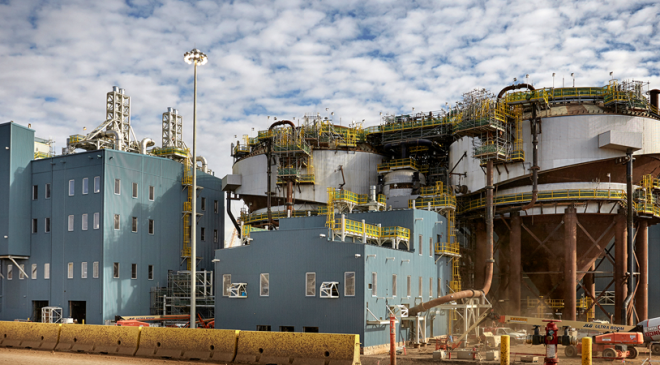 Canadian miner Teck Resources has agreed to sell its 21.3% interest in the Fort Hills Energy LP and certain associated downstream assets to Suncor Energy for C$1 billion in cash.
The Fort Hills Energy LP owns the Fort Hills oil sands mine in northern Alberta. The deal boosts Suncor's stake in the project to 75.4%. Total E&P Canada holds the remaining interest.
"This transaction advances our strategy of pursuing industry leading copper growth and rebalancing our portfolio of high-quality assets to low carbon metals," said Jonathan Price, Teck CEO. 
"We will review the use of proceeds in accordance with our capital allocation framework early in 2023."
Closing of the transaction is subject to customary conditions ,including receipt of relevant regulatory approvals, and is expected to occur in the first quarter of 2023.
Fort Hills is an open-pit truck and shovel mine, which is capable of producing 14,500 tonnes of oil sand per hour.
Sources: Teck Resources and Suncor Energy